How to Prepare for a Drought
Droughts are a common phenomenon across the world and have been known to have devastating impacts on local economies and ecosystems. As such, it is important to be prepared for when a drought occurs, as the effects can be far-reaching. I want to look at some of the steps that you can take to ensure that your community is better prepared for droughts.
Have an Emergency Management Plan in Place
Creating an emergency management plan is essential for preparing for a drought. This plan should include strategies for preserving water resources, mitigating land degradation, and ensuring food security.
It should also include steps to take to reduce the impact of wildfires and other extreme weather events caused by drought conditions. A well-crafted emergency management plan will enable communities to quickly mobilize resources, during a drought event in order to minimize damages and enable quick recovery afterward. Droughts are a serious concern, which is why the local water agency gets involved.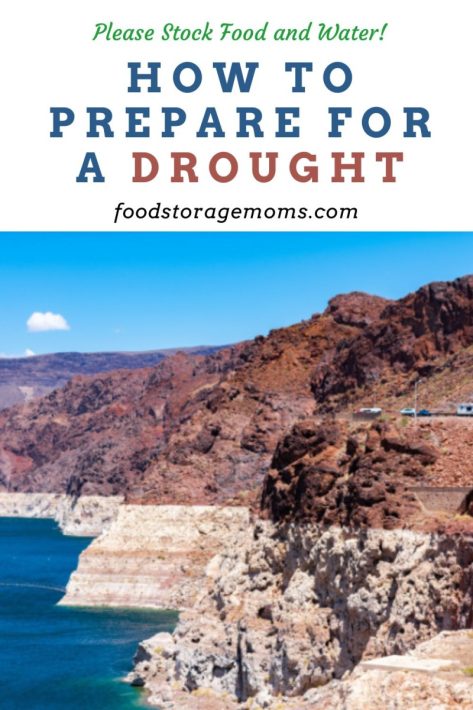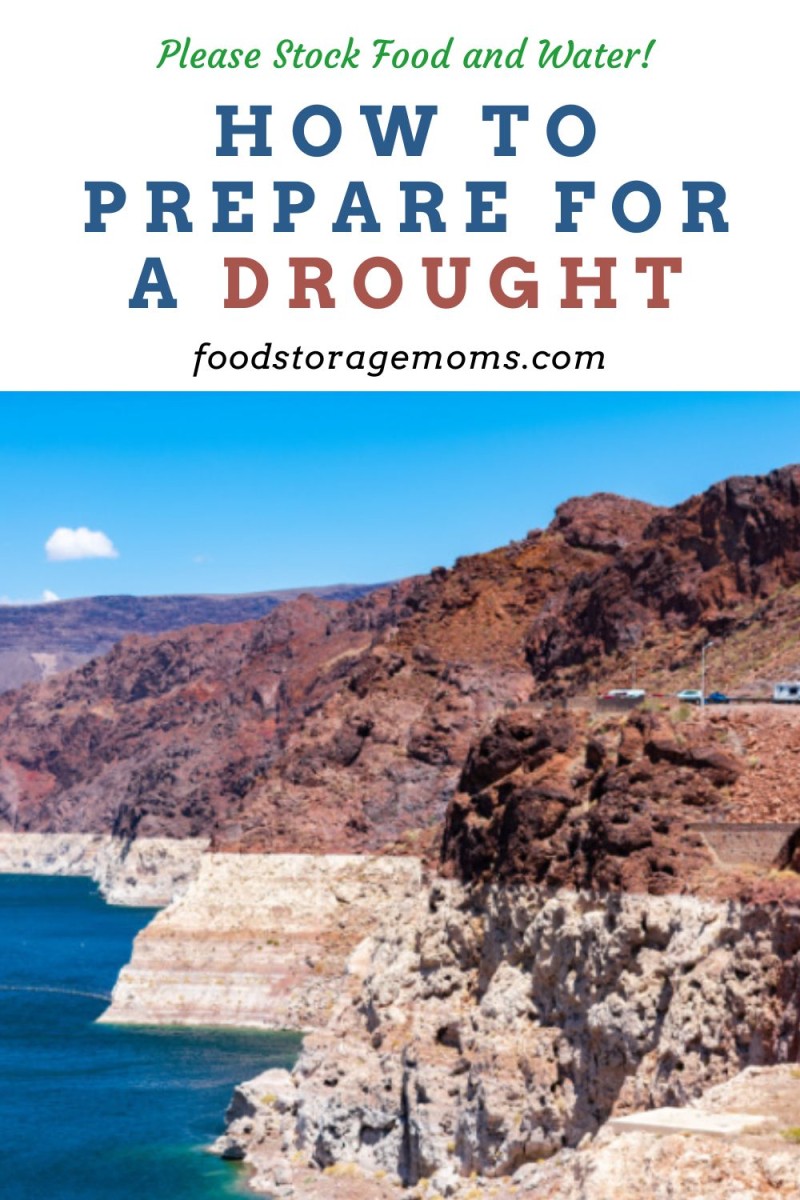 Improve Water Conservation Efforts
Preserving water resources during times of drought is critical in order to maintain access to clean drinking water or irrigation needs.
To do this, individuals should strive for personal water conservation efforts, such as utilizing low-flow showerheads or purchasing efficient washing machines and dishwashers.
Communities can also come together in order to implement larger-scale conservation initiatives, such as implementing restrictions on outdoor watering or installing rainwater harvesting systems.
Enhance Soil Health Practices
Drought conditions often lead to land degradation, due to lack of moisture, leading plants and crops to die off due to reduced water availability.
To mitigate this effect, communities must practice soil health practices. This includes leaving plant debris in fields after harvest season or planting cover crops that help protect topsoil from erosion, while still providing ground cover during the dry season.
Rotating crop types throughout the year provides more protection against soil degradation. Compared with relying on just one type all year round, since different types grow optimally under different levels of moisture
Prioritize Food Security
During a prolonged period of drought, it may become necessary for families and communities alike to prioritize food security over other considerations.
This would involve stockpiling nonperishable goods during periods of excess supply. Creating gardens around homes where vegetables can be grown even during dry spells, with minimal dependence on external sources of irrigation supplies.
Community members should consider alternative sources of income if their existing livelihoods require large amounts of natural resources, which may no longer be accessible during droughts.
What do you need to prepare for a drought?
Check the local weather forecast and watch for signs of dry conditions.
Find out if there are any water-use restrictions in place or upcoming changes in local regulations.
Identify where you can access alternate sources of water, such as rainwater harvesting and greywater recycling systems.
Take inventory of all water sources (wells, streams, lakes, etc.) on your property and identify any potential problems with them.
Check for leaks around your home, in pipes and faucets, and repair them promptly so you don't lose valuable water resources.
Install low-flow fixtures like toilets and showerheads that use less water than traditional models and conserve resources.
Create an emergency plan for yourself and your family in case the drought worsens over time, detailing ways to conserve water and adapt to new conditions quickly.
Store extra supplies (jugs of non-potable water for washing clothes or other activities) in a cool, dry location before the drought hits so that you have access to backup resources if needed during the dry months ahead.
What to do before and after a drought?
Here are some things to do before and after a drought:
Before a Drought:
Plan ahead and save water, if possible.
Install efficient irrigation systems, such as drip systems and greywater recycling systems.
Plant drought-tolerant plants in your garden or lawn to reduce water usage.
Make sure your plumbing is properly sealed and maintained for improved efficiency.
Put together an emergency plan for yourself and your family in case the drought worsens in your area.
Plant drought-tolerant grasses where possible, and check for alternative types of grass.
Start filling up rain barrels and collecting as much water as you can for an extended period of time. Rain collection systems are genius for these times! However, it does take prep work before.
Prepare for extreme heat and high temperatures
This is also a great time to start growing indoor plans.
Check with the local government on water use and their rules for periods of dry weather.
After a Drought:
Check for any structural damage to buildings or roads due to lack of moisture or flooding after the rains return.
Repair any leaks around your home from outside faucets or pipes that you may have missed before the drought hit your area.
Replant gardens with native plants that are adapted to climates with little rainfall, as well as plants that don't require much water over time to remain healthy and productive year-round.
Restore natural habitats by planting trees, shrubs, grasses, wildflowers, groundcover, and other vegetation that can help improve soil health over time when exposed to adequate moisture levels again after a drought period is over in your area
Check the sprinkler systems to make sure there is no damage, and repair sprinklers if needed.
What should I do with my water supply?
Before a drought ever becomes a possibility, it's important that you know what to do with your water supply. The effects of drought are deep! It's vital to have enough gallons of water and the most water stored as possible. Don't wait until a drought hits to start your water stockpile. When heavy rain is no longer there, you'll learn to cut back using excess water. Local restrictions will start! That means short showers, check for dripping faucets, shorter sessions for watering, indoor plants, planting drought plants, and hand wash dishes! Your water needs won't change, but you'll find that there are ways that you need to cut back!
More Tips on Storing Water
Final Word
Preparing for droughts requires significant effort from individuals and their surrounding communities as there is much that can go wrong if proper proactive steps aren't taken beforehand. Taking action now allows us to provide ourselves with the best possible chance at resilience when faced with challenging weather events caused by droughts. May God Bless this world, Linda
Copyright Images: Receding Water Level at Lake Mead AdobeStock_223939968 by James