25 Deliciously Cool Icebox Cakes
Is it hot where you live? Here in Southern Utah today the temperature is 94 degrees. It's a perfect day to make one of these 25 deliciously cool icebox cakes! I'm sure you know by now, I love homemade food whether it's a dinner casserole, breakfast dish, or like today, a homemade dessert.
It's my understanding that Utah consumes more ice cream per capita than any other state, and I'm one of those consumers and I own it. Does your family love ice cream in the summer, or year round?
Cool Icebox Cakes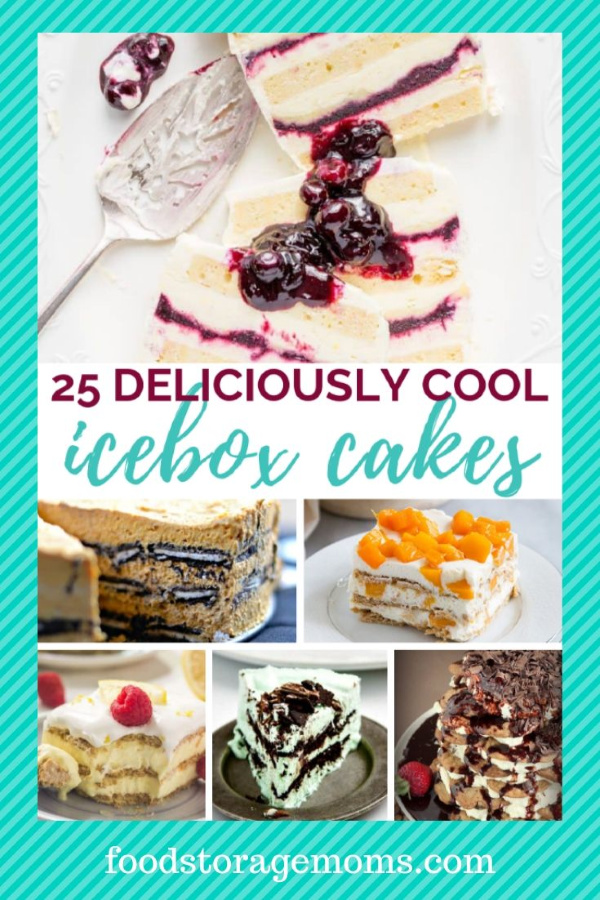 Final Word
I'm so excited to make every one of these icebox cakes! Be ready to hand out the recipes if you take any of them to your family reunion or neighborhood party! Life is so good when it's homemade! Keep on prepping, but have fun while you do. May God bless this world, Linda