How To Make 25 Sorbet Recipes
I must confess, ice cream is one of my weaknesses. So, I thought, maybe sorbet would be a good choice to make for snacks or desserts. After researching for some awesome recipes, I found 25 that would be awesome to make. What is sorbet? Well, sorbet is made up of fresh fruits, juice, flavored water, and sugar. Here are the best of the best sorbet recipes.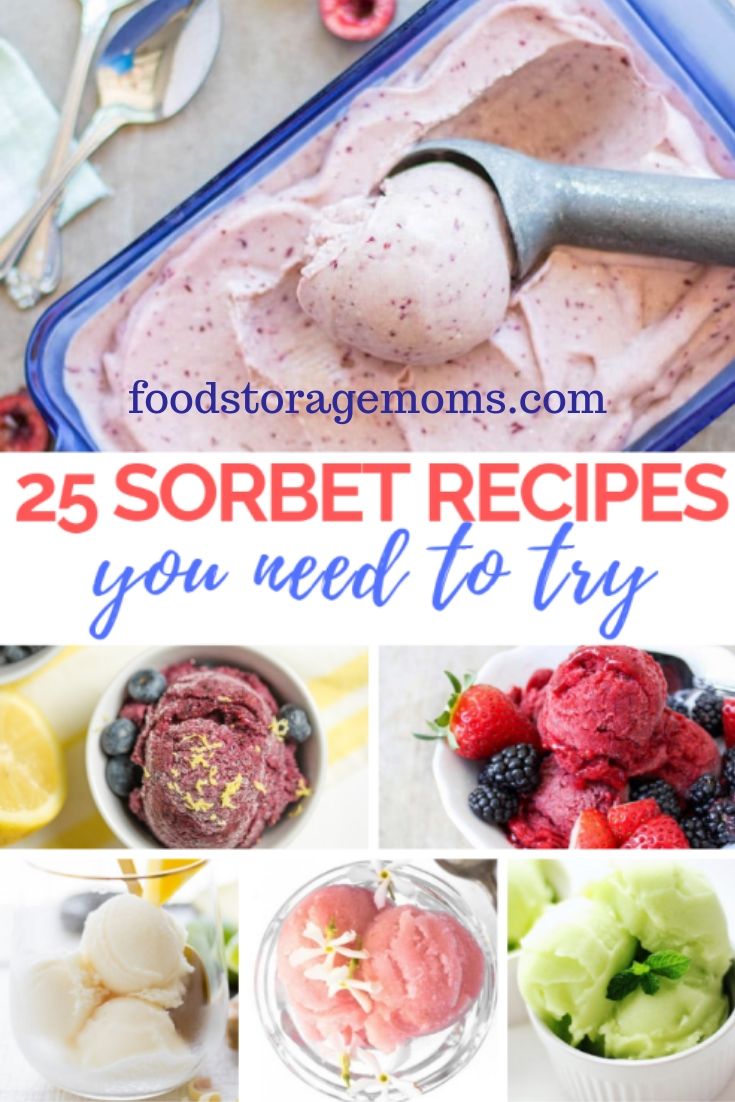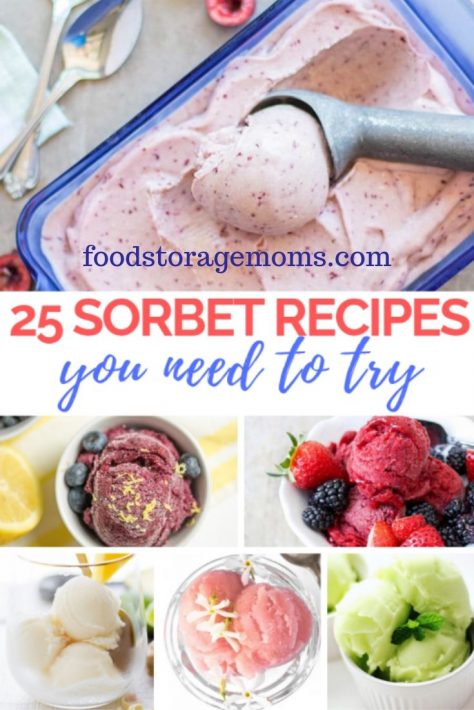 What Is Sorbet and Ice Cream?
Sorbet consists of fruit, water, and sugar and tends to be icier.
Ice cream is made up of cream, sugar, and fruit and is much creamier.
What Equipment Do I Need?
Cutting board
Good paring knife
Blender, food processor, or immersion blender
Sorbet Recipes – Give Them a Try
Final Word
I love trying new recipes, and sorbet is one dessert I have been wanting to make. It's really hot here in Southern Utah, and this is one way I can make an inexpensive treat with ingredients I have in my home. Thanks for being prepared for the unexpected. May God bless this world, Linda