Quick And Easy Spicy Meatball Appetizer Recipe
This is my quick and easy spicy meatball appetizer recipe anyone can make. You can throw this together at the last minute if you have some frozen meatballs in the freezer. The frozen meatballs at Costco are fabulous! If you make your own meatballs from scratch those would be great as well! I like to buy meatballs for the freezer because then my husband is happy if he has meat in his pasta dishes.
I prefer just the marinara sauce over my noodles. You can pull out 5 meatballs or 40 depending on what you are making. I poured the sauce directly over the frozen meatballs and turned on the slow cooker. If I was you, I would add some Franks Hot Sauce to my food storage if you haven't already! This is the first bottle I have ever purchased and I am hooked! The meatballs have a little kick, but not too spicy….just right!
Who loves a party or family reunion? These would be great to serve your neighbors for an emergency planning session too. I know when I go to parties I eat so many appetizers I'm not hungry when the dinner is served. I love chatting with people around a table with appetizers, lots of appetizers!
I dug this Rawlings "autographed" football out of storage that my husband received back in 1982 or 1983 at a Fathers and Sons Night as part of an open house for the bank he worked for. This football has five autographs by NFL quarterbacks with Utah ties who attended the open house that night and conducted a panel discussion about playing professional football. They also held a question-and-answer session that the young boys particularly loved!  The football was signed by:
Football Players From The Past:
1. Eric Hipple played for Utah State University and was in the NFL from 1980 through 1989 while playing for the Detroit Lions.
2. Danny White played for Arizona State University and was in the NFL from 1976 through 1988 when he played for the Dallas Cowboys.
3. Gifford Nielsen played for BYU and also was an NFL quarterback, playing for the Houston Oilers from 1978 through 1983.
4. Marc Wilson also played for BYU and was an NFL quarterback for the Oakland and LA Raiders and the New England Patriots from 1980 through 1987.
5. Jim McMahon was one of many great quarterbacks for BYU and went on to play for seven NFL teams, including the Chicago Bears when he led the team to a Super Bowl win, and finally with the Green Bay Packers. Jim played in the NFL on and off from 1982 through 1997.
Franks Hot Sauce For Meatballs:
This is what Franks Hot Sauce looks like. I found it down the ketchup aisle at our local grocery store.
Frank's Hot Sauce: Frank's RedHot Original Red Hot Sauce – 12 oz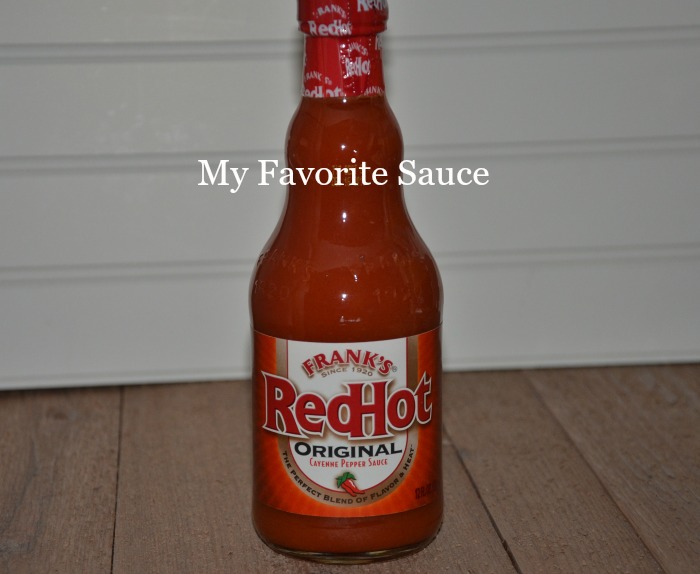 Spicy Meatball Appetizer:
Spicy Meatball Appetizer:
Ingredients
1/3

cup

Franks Hot Sauce

1-1/2

cups

brown sugar

1/4

cup

water

Meatballs-precooked

about 40-50-depending on the size
Instructions
Combine the Franks Hot Sauce, brown sugar and water in a medium saucepan over medium heat. Stir until the brown sugar dissolves. Place the precooked meatballs in a crock pot and cover with the sauce. Cook for about 2-3 hours or until warmed through. Serve with toothpicks and buttermilk dressing (we call it ranch dressing in Utah) and celery sticks, if desired.
Mary Ellen's Mexican Pepper Dip: Mexican Pepper Dip-From That's My Home.
My favorite things:
Frank's RedHot Original Red Hot Sauce – 12 oz
Crock-Pot SCCPVL610-S Programmable Cook and Carry Oval Slow Cooker, 6-Quart
Crock-Pot SCR300SS 3-Quart Round Manual Slow Cooker, Stainless Steel
Water Storage Containers – WaterBrick – 8 Pack Blue
WaterBrick 1833-0001 Stackable Water and Food Storage Container, 3.5 gal of Liquid, 27 lb of Dry Food Products, Blue
All American Sun Oven- The Ultimate Solar Appliance