Things You Should Not Buy at Costco
Today, it's all about things you should not buy at Costco. I love shopping at Costco, not only for the wonderful free samples that they offer each time I visit, but also because I can save a lot more money when I choose to shop with them. It's a grocery shopping experience that goes above and beyond to cater to all of their customers and their needs, especially bigger families.
I've discovered a number of delicious snacks and meals that I can prepare that my family is completely hooked on. At times it's almost as if my kitchen pantry literally screams Costco when I open the pantry door. In case you missed this post, 13 Things You Should Buy At Costco, or this post, 9 Things You Should Buy At Costco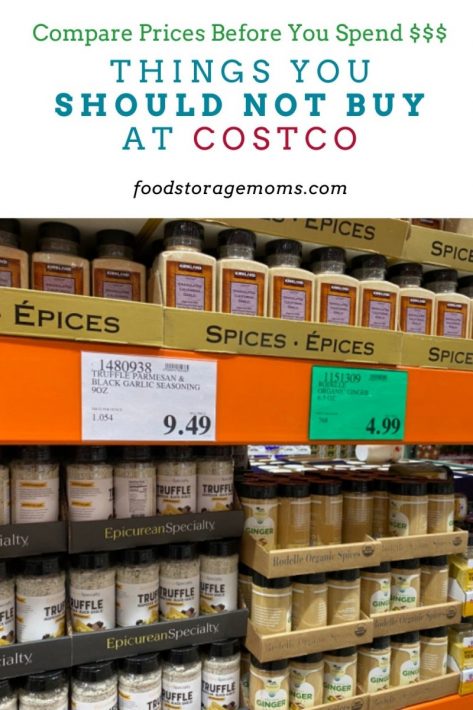 Things You Should Not Buy at Costco
I want to be completely honest with you. Just like with any other grocery store, there are two sides to the coin, where they do sell items that you won't ever catch me buying. Even Costco's employees will tell you that there are certain items in their store that aren't of top-notch quality or are simply too expensive to put into your grocery cart.
Don't get me wrong, Costco is an excellent grocery shopping destination to stock up on a majority of your family's bulk item needs, but I'm here to help you make the most of your membership. These are things that you should never buy at Costco, that you'd be better off buying elsewhere.
Bulk Fruits and Vegetables
Most of the fruits and veggies that you will come across at Costco are of great quality, but unless your family eats a lot of them, you'll end up wasting more money because of what is being thrown in the trash. A majority of your favorite produce items only last for a couple of days, so you'd be both safer and wiser to buy them in smaller packages at one of your other favorite shopping destinations.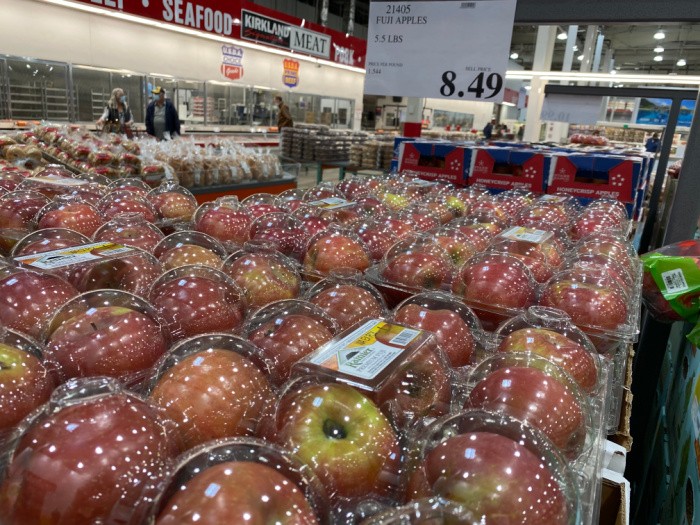 Flowers
Every time I shop at Costco, their section of floral arrangements never ceases to amaze me with their beautiful colors and wonderful fragrances. Unfortunately, flower bouquets only last you for about a week, and Costco's prices are a bit steep when considering this purchase. You'd be better off sprucing up your home with flowers from Trader Joe's or Kroger, where several of their bouquets will cost you right around $10 and sometimes even cheaper.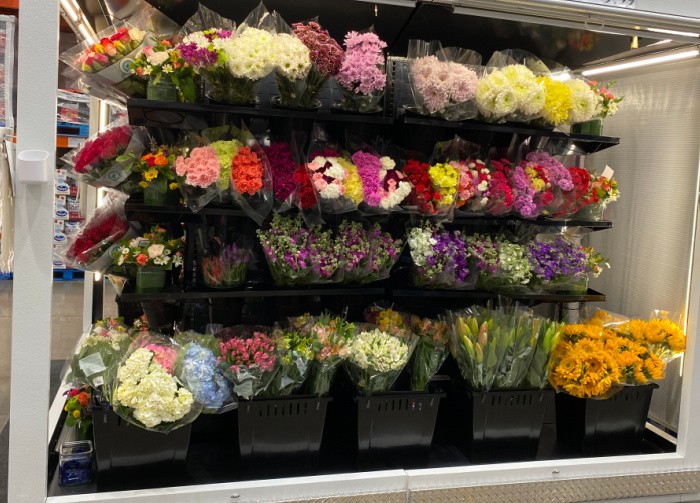 Spices
The prices that you will find in Costco's spice section are in fact quite competitive, but most families don't use up that much seasoning within their recommended 6-month lifespan. Instead of wasting money by having to toss out your stale spices, stick with getting your spices in smaller containers elsewhere.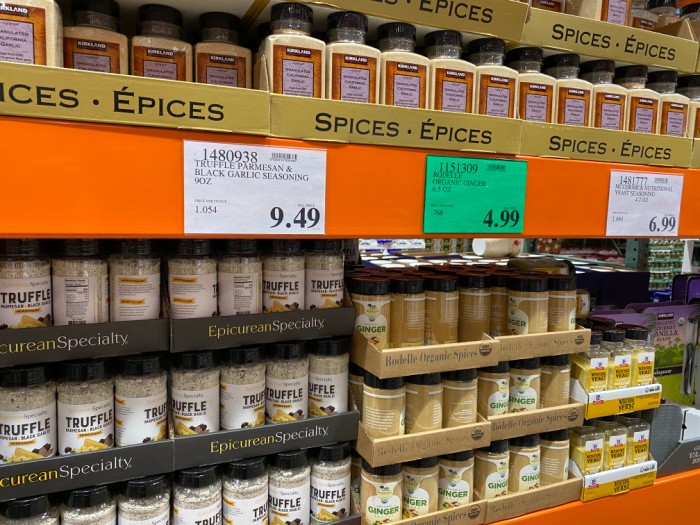 Condiments
Costco sells an impressive 64 oz container of Hellmann's Mayonnaise, but honestly, who eats that much mayonnaise anyway? Once it's been opened, a container of refrigerated mayonnaise will typically only last for another 2 months. By that time it will have gone to waste, or your family will be sick of even the thought of mayonnaise. I actually started buying the 16-ounce size jars of mayonnaise and Miracle Whip. Things change when the family shrinks, right?
They also sell a 3 pack of Heinz ketchup that contains bottles that are 44 ounces each! Unless your family eats a ton of ketchup for every meal, you may not use it all up in a safe timeframe. So if you're a smaller family like mine, you'd be best to shop for your condiments somewhere else.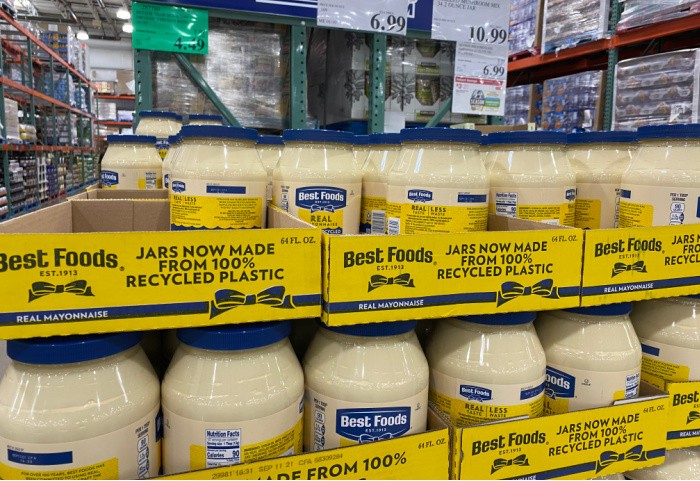 Books
I've been to a number of different Costco's where all of them have a long table of books stacked high. You'll notice right away that they don't have that great of a selection and their prices aren't stellar deals. Instead, get the newest and most popular reads off of your Kindle and also places like Amazon, where you are certain to pay less.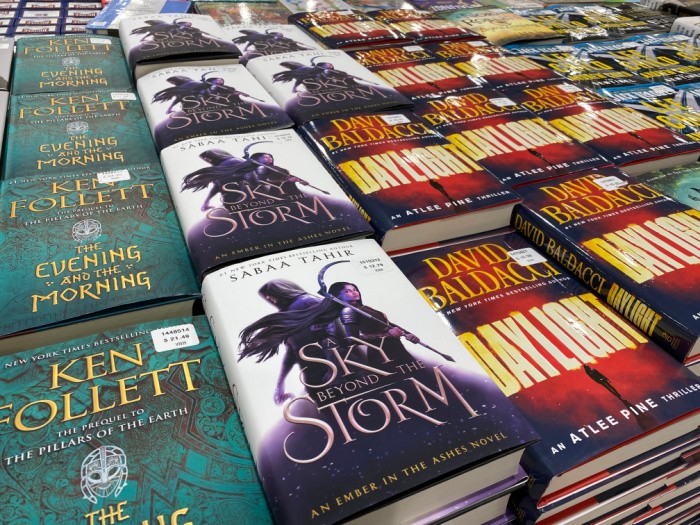 Milk
Unless you have a large family, buying two-gallons of milk may be a waste of money for you. Yes, you could pour some into a glass and freeze the rest in the jug, but do you really want to have gallons of milk in your freezer? I have found now that I'm older I prefer buying the 1/2 gallon size even though it may cost a little more.
Because I have arthritis in my hands, the smaller bottles are easier for me to handle. The nice thing about the 1/2 gallon size is they stay fresher because once you open that 1/2 gallon or any gallon of milk, it needs to be used within 5-7 days if refrigerated properly.
If unopened it's good (quality wise per manufacturer) until the "best by date" which means the manufacturer will vouch for quality to that date.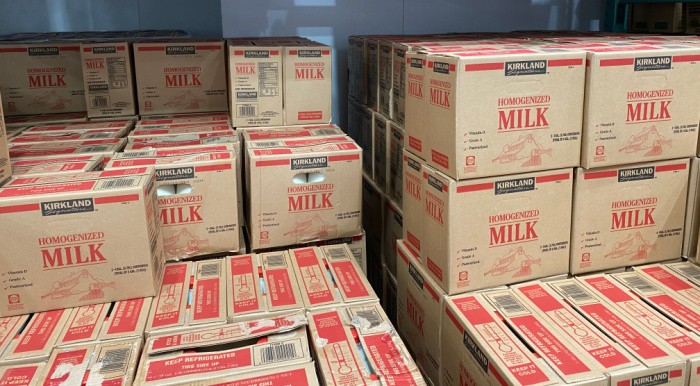 Olive Oil
Here's the deal with Kirkland's Olive Oil, it's really good in my humble opinion for baking bread and for salads within 2-3 months after opening. I don't want to sound like an Olive Oil snob, but after working at fancy kitchen stores, I'm a bit spoiled. Plus, here in Southern Utah, we have a store called Redstone Olive Oil.
They have fresh olive oil and just about every flavor you would want. Plus, they have the best Balsamic vinegar flavors, just as fresh. Now, if you use up the half-gallon Kirkland Olive Oil within 6 months, you will be fine.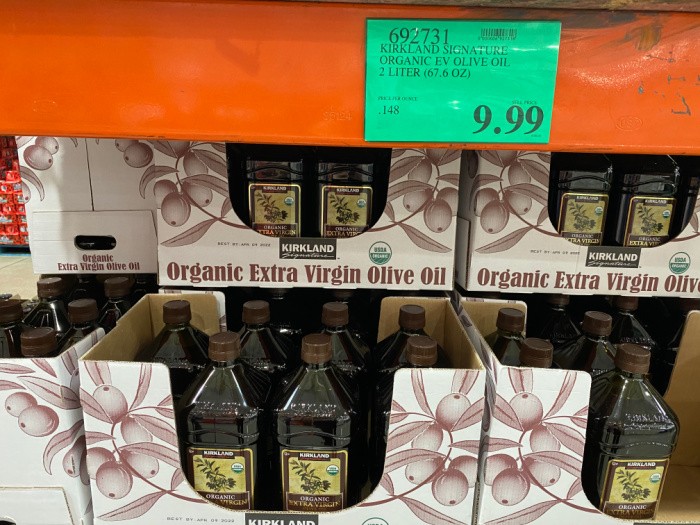 Diapers
It's not necessarily a bad decision to buy your diapers in bulk at Costco, but you can find them cheaper at other stores. For instance, a pack of Parent's Choice 228 diapers costs only $33.00 (size 2) on Amazon, while Huggies brand (size 2) will run you about $40 for a 174-count pack at Costco.
If you don't have time to shop at another store besides Costco, you could always order them from Amazon and have them delivered straight to your door. They also offer you diapers and other baby products up to 20% off if you shop with their Amazon Family portion at their website.
Electronics
I believe that it's safe to argue that when it comes to comparing prices, Costco typically beats other grocery retailers a majority of the time, but when it comes to electronics, I'd be a bit more hesitant with that claim.
While Costco does in fact have a wonderful return policy for their unsatisfied customers, you can save yourself the trip by shopping online with places like Amazon, where there are sure to be hotter deals and hundreds of more quality items to choose from. Be sure and look at the current return policy on certain electronics.
It's no secret that electronics tend to be a much bigger purchase and one that families plan on having around for a long time, so take the time to do your research, because you'll probably be kinder to your wallet by shopping online.
Tires
Before you commit to purchasing your vehicle's tires from Costco, make sure that you shop around for pricing and warranties beforehand. You're likely to discover that there are better and plenty more options, along with lower prices when you go elsewhere.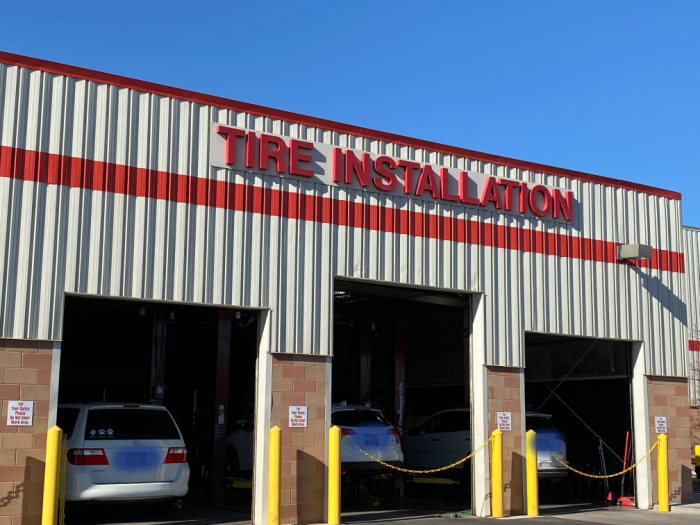 Things You Should Not Buy at Costco
Final Word
My intention in this post is not to badmouth Costco by any means, but to help save you money and waste less. What are some things you think you should not buy at Costco? Leave your opinion in the comments below. May God Bless this world, Linda.