Herbal Remedies Straight from the Garden
Ever since the dawn of civilization, ancient peoples and cultures have used their wisdom and natural healing methods to heal all kinds of illnesses and diseases. They gathered organic ingredients and other herbs to create powerful remedies that actually worked. Somewhere throughout history that ancient knowledge became lost and forgotten, for the most part. There are herbal remedies straight from the garden that works.
Certain allopathic practitioners today have insisted that many of those ancient remedies have been proven ineffective. As a result, you and I as a consumer have had to continually rely on pharmaceutical companies for their drugs and medications. Fortunately, some of those herbal remedies have survived and are making a comeback. Here's more on herbal remedies that can be grown and harvested right out of your garden. This is where I buy all of my herb and garden seeds: SeedsNow
Herbal Remedies Straight from the Garden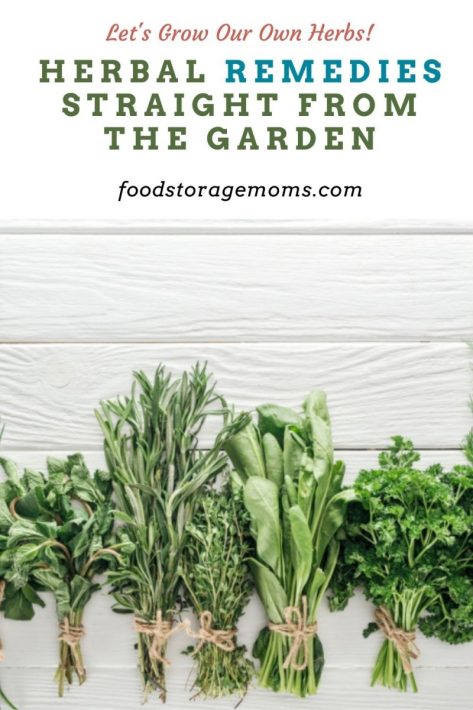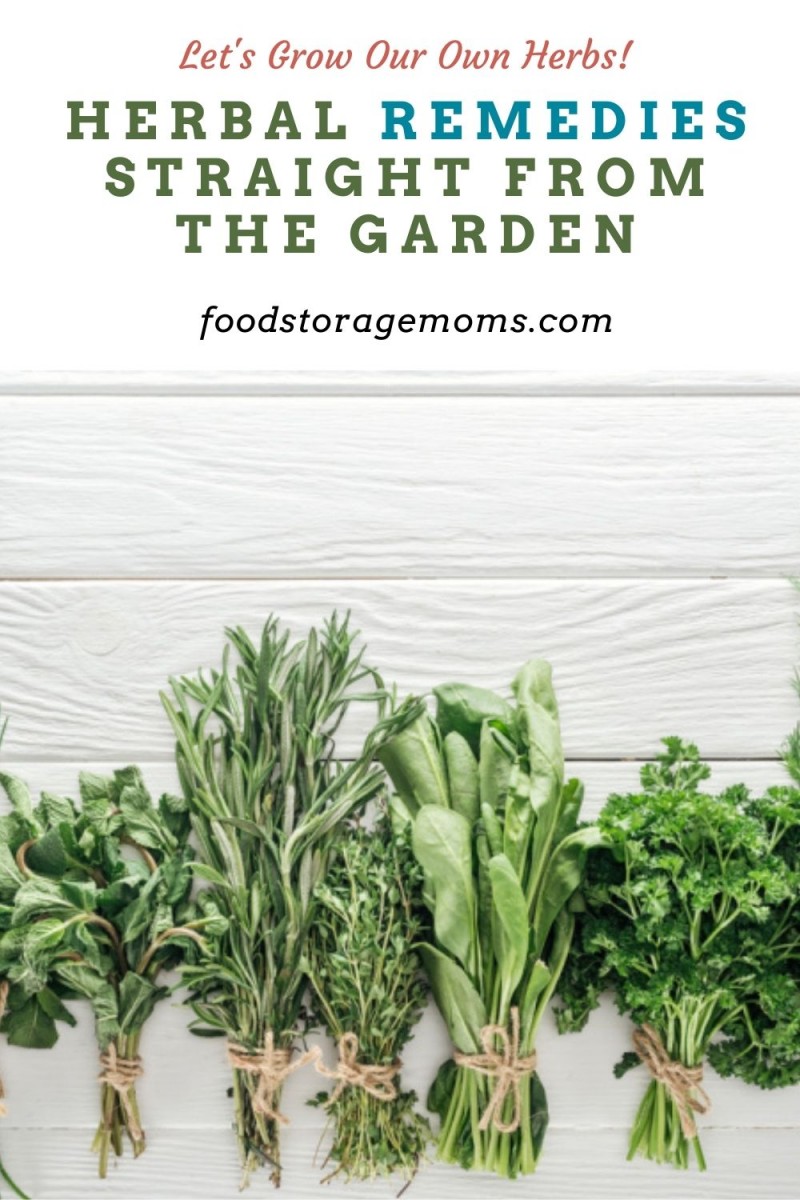 How I store my garden seeds:
Plastic Photo Container and Label Maker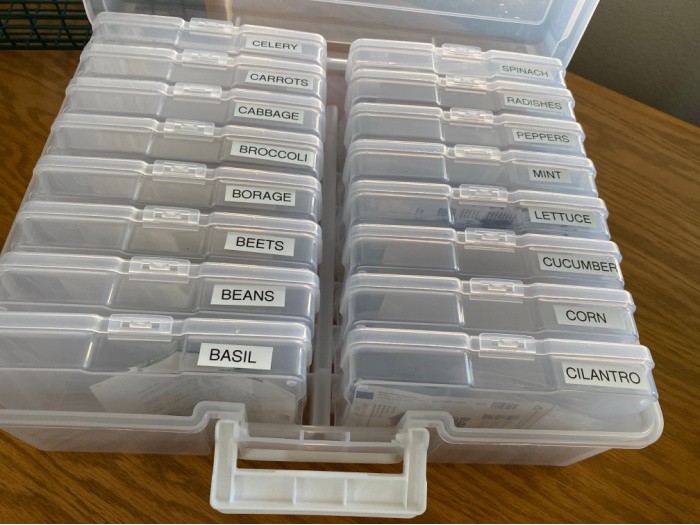 Herbal Remedies Straight from the Garden
Aloe Vera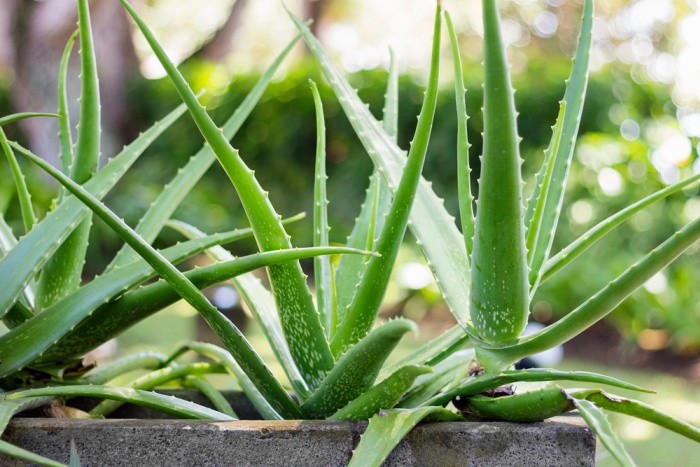 We have on record that the ancient Egyptians and Chinese used aloe vera to reduce fever, and also to heal burns and wounds. Even Queen Cleopatra herself used aloe vera regularly as a beauty treatment for healthier, younger-looking skin. Along with its moisturizing benefits, it can promote nutrient absorption, and healthier immune and digestive systems when taken orally. For those of you who wish to grow it, the plant thrives well in drier, sandier soil, along with plenty of warm sunlight.
Calendula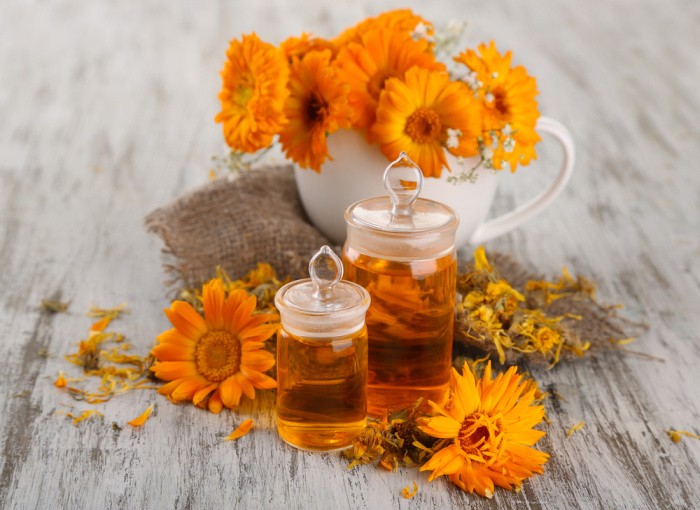 Oftentimes referred to as pot marigold, Calendula is an annual with a daisy-like bloom that's orange and yellow in color. For hundreds of years, the petals have been used for soothing skin and healing wounds due to their antiseptic and antifungal properties. Calendula appreciates lots of sunshine and you will enjoy their blooms all season long.
Catmint (Catnip)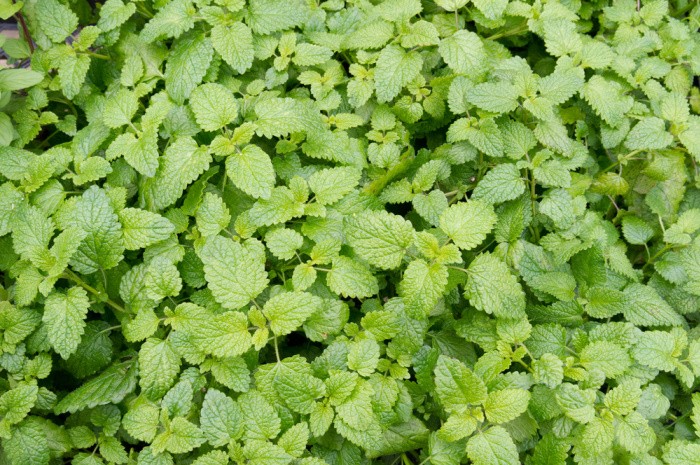 While you may have only used Catmint in the past for entertainment purposes by getting your cat high, catmint has a few health benefits for humans as well. Catmint is thought to help relieve stress and stomach issues in people. It also can be used as a mild sedative, but make sure that you aren't combining it with your other sedatives because this can intensify their effect.
Cilantro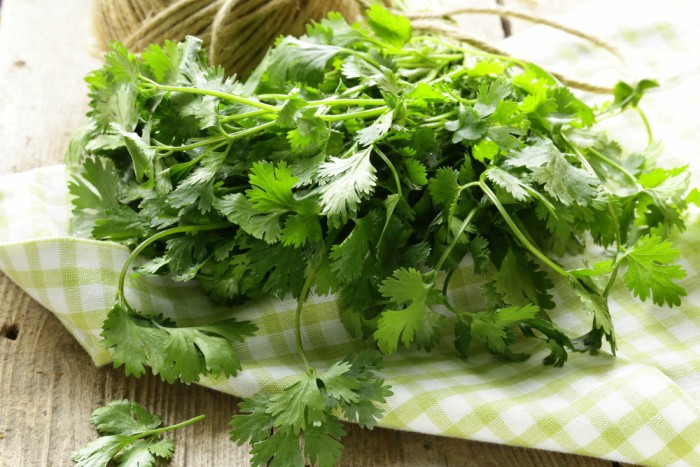 Cilantro is mostly used to garnish Mexican, Indian, and other types of colorful dishes. You might not think that cilantro would have any medicinal purposes, but as it turns out, it does. Many people have discovered that cilantro is a strong digestive aid. It works to remove harmful toxins or heavy metals from the body quickly.
The best growing condition for cilantro is in a cool and moist garden. If the temperature becomes too hot, the cilantro will bolt quickly, so find a slow bolt variety that is easier to manage.
German Chamomile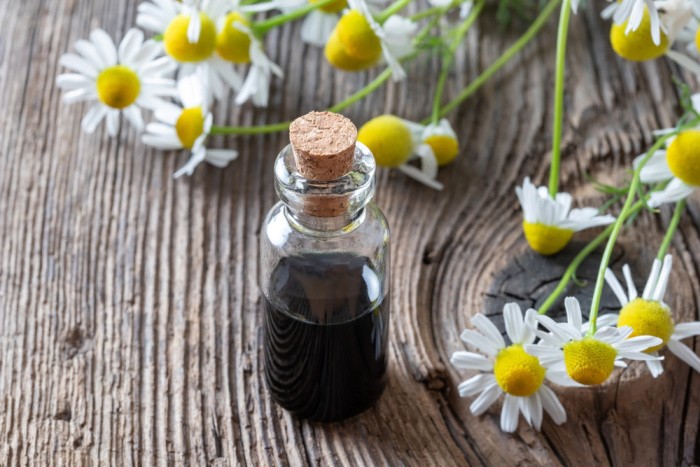 It's certainly no coincidence that Peter Rabbit's mother fixed him Chamomile tea after a long hard day of being chased around in Mr. Mcgregor's garden. These dainty beautiful flowers can be used not only to spruce up a garden, but also to treat nervous stress, infections, colic in infants, along with stomach issues in younger children. So you see, Mom's do know best.
Lavender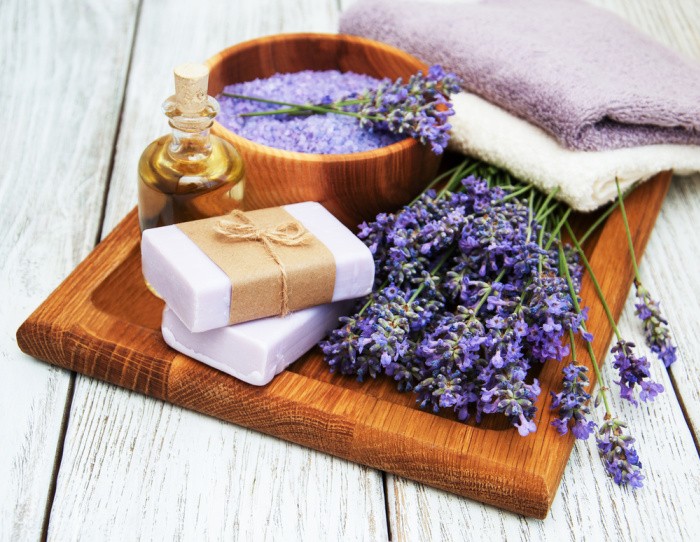 Lavender is especially known for its relaxing perfume fragrance that's nice to have around your house, but it's also another herb that has medical benefits that may interest you. Studies have shown that lavender helps to calm the nervous system from stress, tension, insomnia, and may even work as a mild antidepressant for some. People also use it in creams to treat acne and sunburns. If you are thinking about growing lavender, keep in mind that they do well in sunny and dry areas.
Lemon Balm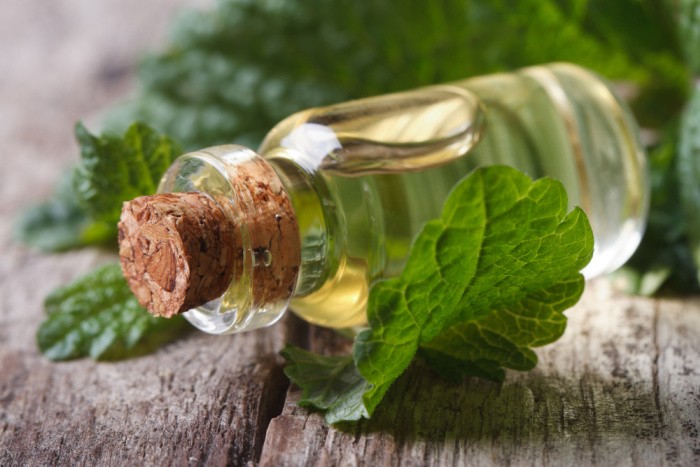 Lemon balm can add a bunch of green to your garden, but it's another herbal remedy you don't want to miss out on. The leaves, along with the flowers, have a calming and relaxing effect on both the nervous system, the stomach, and the liver. One study even showed that when lemon balm was applied topically, it was able to fight against certain viruses, including herpes simplex.
Lemon balm just so happens to taste good and can be prepared in teas that are suitable for children to drink. These plants do better in cooler weather, so planting in early spring will be ideal.
Mullein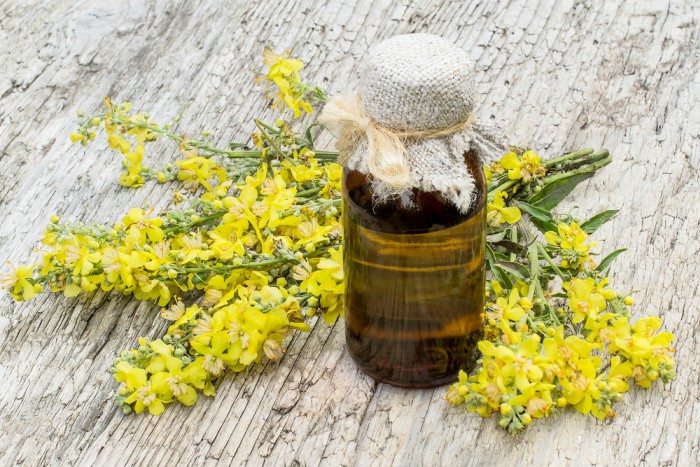 The hairy leaves of a mullein weed are not only edible, but they may also help to heal bronchial respiratory infections and fever. It's not uncommon for you to find that certain cough formulas contain mullein. It also might be beneficial for those with asthma or allergies. Just be aware that the stem of these weeds can shoot upward to nearly six feet high.
Peppermint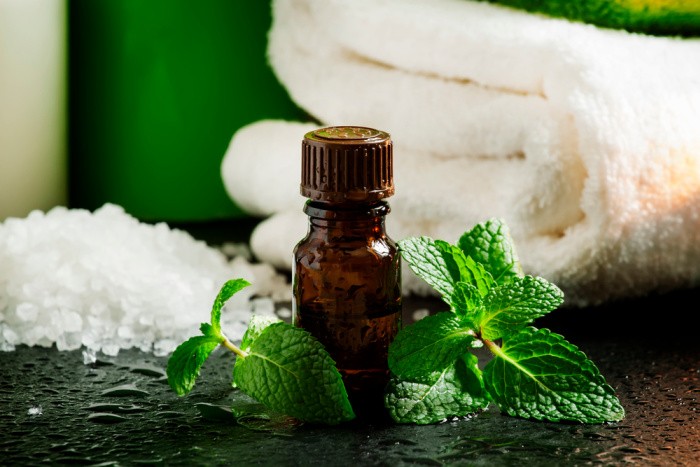 Peppermint has a strong, refreshing flavor and fragrance that many people love. It's an ingredient that is in our gum, toothpaste, and when you're feeling in the mood, even ice cream. Should you choose to brew it in a tea, peppermint may help relieve symptoms such as indigestion and vomiting. When used as a topical lotion, the herb can help soothe sore muscles.
By keeping your garden moist, peppermint will spread quickly, but it can also be planted in pots as well. You'll want to make sure that you harvest the leaves before they start to flower. If you wait too long, the leaves will start to taste bitter.
Rosemary
For thousands of years, civilizations have used the aromatic herb Rosemary for several different medicinal purposes. It's suggested that the herb brings more oxygen to your brain, improving your memory and concentration, as well as boosting one's energy level. Some even treat it like people do with caffeine when they need a quick pick-me-up. Rosemary does well in hot and humid conditions. It's another herb that can grow to around 4 to 6 feet in height.
Thyme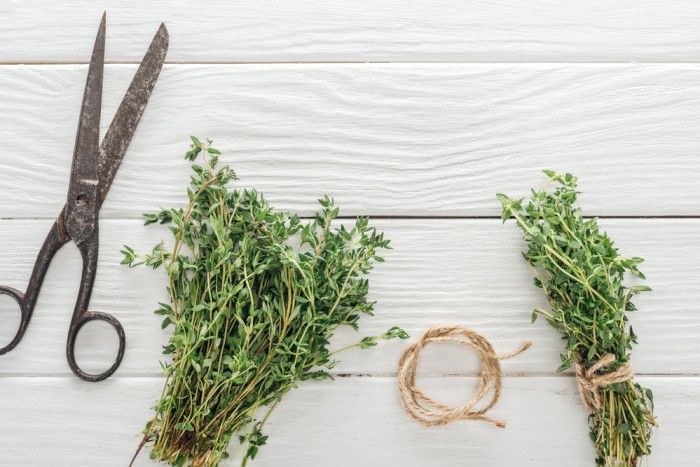 Dating back to the middle ages, Europeans believed that the stems and leaves from thyme were capable of getting rid of nightmares and producing braver soldiers. Today, herbalists have found that thyme has both antiseptic and antibacterial properties. This is why you may have seen thyme oil out there that helps fight against common colds or the flu. Thyme has a host of other health benefits and tastes good in certain foods. Whichever variety you choose, thyme adds a ton of ground cover and fragrance to your garden.
Herbal Remedies Straight from the Garden
Final Word
By deciding to grow herbal remedies in your garden, you won't have to rely so much on commercial products for relief from various health issues. It's natural too! Do you know of any other herbs that you can grow that also works as a remedy? What herbal remedies straight from the garden would you recommend? May God Bless this world, Linda.
Copyright Images: Aloe Vera Plant Deposit photos_79635078_s-2019, Calendula Flowers Deposit photos_29251209_s-2019, Catnip Plants Deposit photos_9344366_s-2019, Cilantro Fresh Green Coriander Deposit photos_28739949_s-2019, German Chamomile Deposit photos_279635468_s-2019, Lavender Products Deposit photos_177818184_s-2019, Lemon Balm Deposit photos_45024441_s-2019, Mullein Verbascum Deposit photos_118697126_s-2019, Peppermint Deposit photos_108192148_s-2019, Green Herbs Deposit photos_268901488_s-2019, Rosemary Deposit photos_110963606_s-2019, Thyme Deposit photos_268902052_s-2019