What to Know About Growing Asparagus
Raise your hand if you love asparagus and want to know as much as you can about it?! I am one of those people. I simply can't get enough of eating it, but I LOVE growing it.
Asparagus is actually really easy to plant. When you plant asparagus right, you will experience a very abundant crop. When it comes to a veggie like this, you want to know the ins-and-outs of it all.
This post will help you know everything about growing asparagus, with some bonus tips on how to enjoy it after you have harvested it.
What to Know About Asparagus Crowns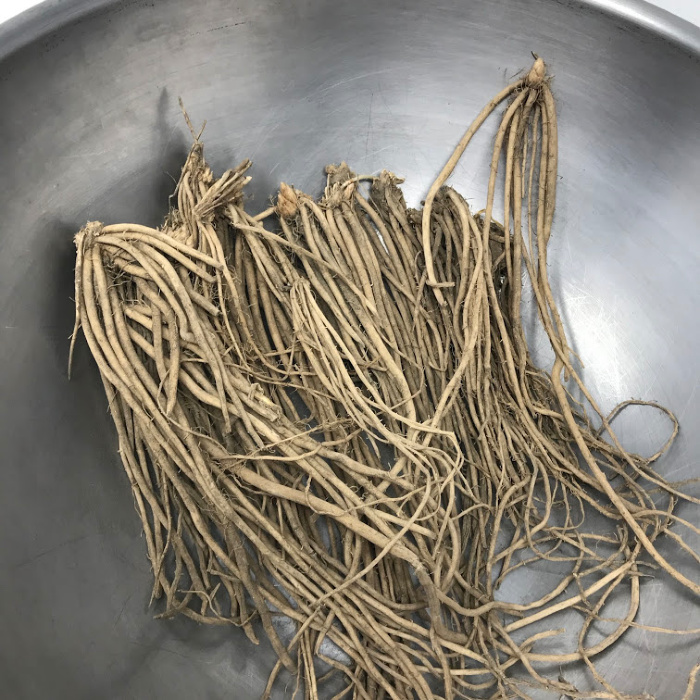 When it comes to asparagus crowns, you need to know how to plant these. If you use one-year-old crowns, you'll have a better chance of your plants turning out to be strong and healthy.
In a way, when you use the asparagus crowns, you're saving yourself time. When you plant from straight seeds, you don't have the same advantage. Of course, if you wait for a two-year-old crown, the plant itself may not transplant well and may go into a shock of sorts.
Where to Buy The Crowns?
Are you wondering where you'd buy something like asparagus crowns? It's pretty simple actually. You can go to a nursery and from there, you can pick up crowns. Or you can buy them online when they are available in the spring. SeedsNow The crowns that you choose will need to be:
You will also want to put the asparagus plants in the ground ASAP. If you can't plant them right away, then you may want to consider wrapping them in something to keep them damp. Experts would recommend wrapping the crowns in sphagnum moss. Do this until you're able to plant. Just before planting them in the soil, soak the roots in water or compost tea for about 20 minutes.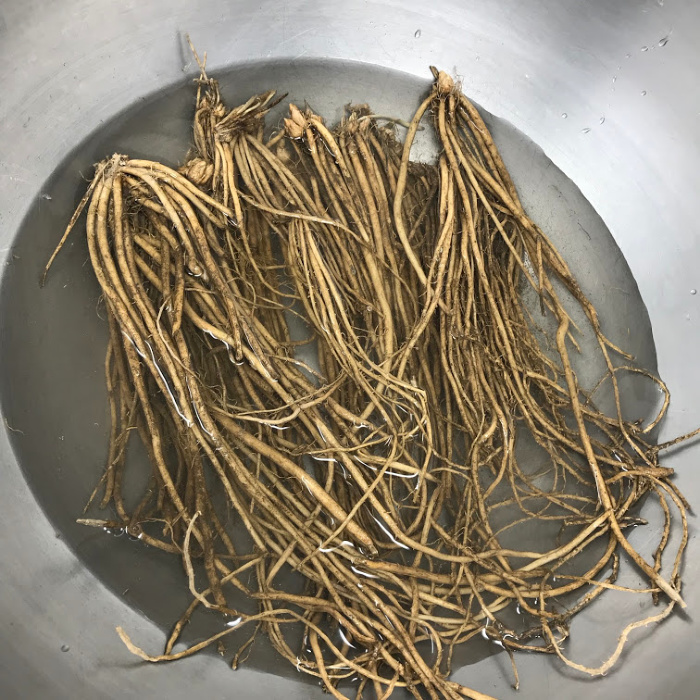 Planting Asparagus Is Easy
Planting, you're supposed to make a hill/mound and spread the crowns gently over the hill. I goofed, I placed the asparagus crowns as shown below. It worked out, but I wanted to give you the heads up. They are still growing and doing very well.
Mark and I decided to dig a trench in the soil: 6 inches deep in a 4-foot square raised garden bed. You may want to plant 50 crowns if you have a family. We opted for 40 crowns.
Planting in early spring is usually best for these types of plants. You'll want them growing in season. You may want to sign up for the newsletter where I buy my seeds and where I bought these asparagus crowns. SeedsNow
Planting asparagus isn't too fussy, but if you like to follow rules, I do have some to share with you.
Dig the trenches 12 inches wide and 6 inches deep
If the soil you have is sandy, it'll be 8 inches deep
The crowns should go in the trenches about 1.5 – 2 inches apart.
You'll want to top them with 2-3 inches of soil.
After a few weeks, you'll want to add a few more inches of soil.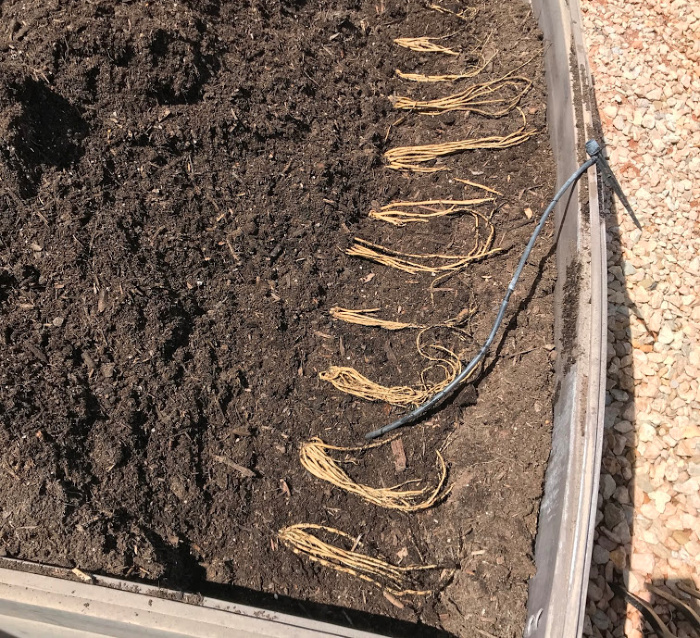 When you get the first asparagus spears popping up, you will be so excited. I love using cooked asparagus as a side dish later in the summer. Adding a little salt and pepper to them! Yum! My mouth is watering just thinking about it.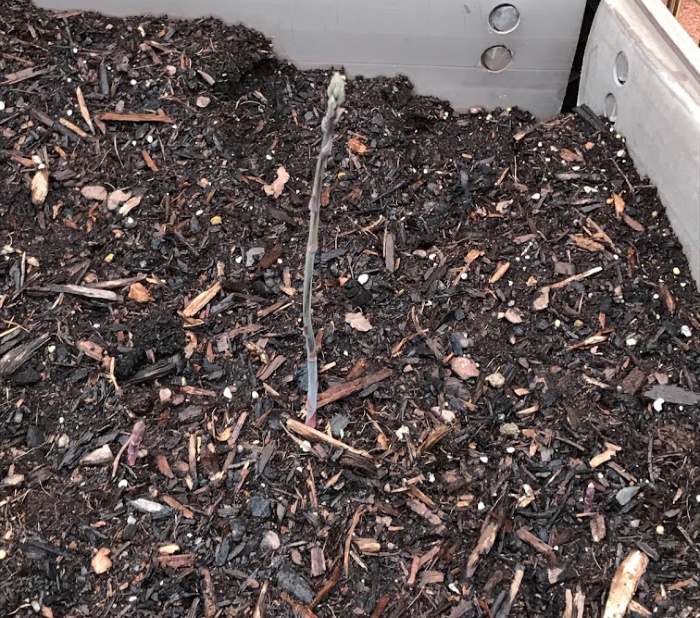 This is what asparagus looks like in the first year. Isn't it so cute? In order to achieve this, there are some housekeeping things you'll want to keep in mind. Please keep the crowns covered at all times, add mulch and additional soil when needed.
Weeding the Garden Area
I like to apply mulch to the dirt to help keep weeds away. If you do have weeds you will want to make sure you tenderly remove them. The good news is that as the asparagus will eventually crowd out the weeds that start popping up. These are the fairly new shoots shown below.
More Established Plants
As your asparagus continues to grow, you will get super excited. The established asparagus takes up more room in the garden, but I think they look fabulous.
In a few weeks, your asparagus will be ready to start harvesting. For now, the plant is establishing its root system.
The spears will need to be about 6-8 inches tall. If you want you can also measure the thickness, they should be about 1/2 inch thick. You should also stop harvesting the spears when they get to be about the size of a pencil (source).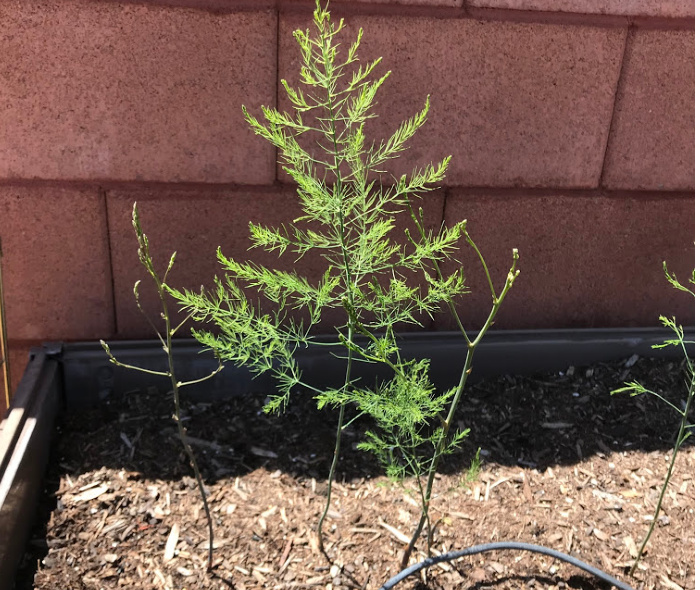 First Year Full Growth
It looks bushy and very healthy. I'm so excited to have a vegetable that will grow year after year.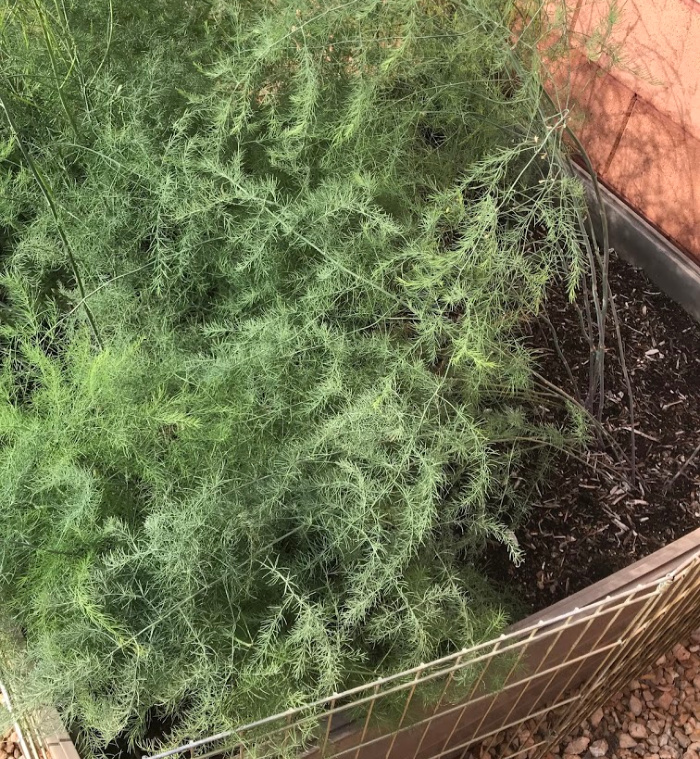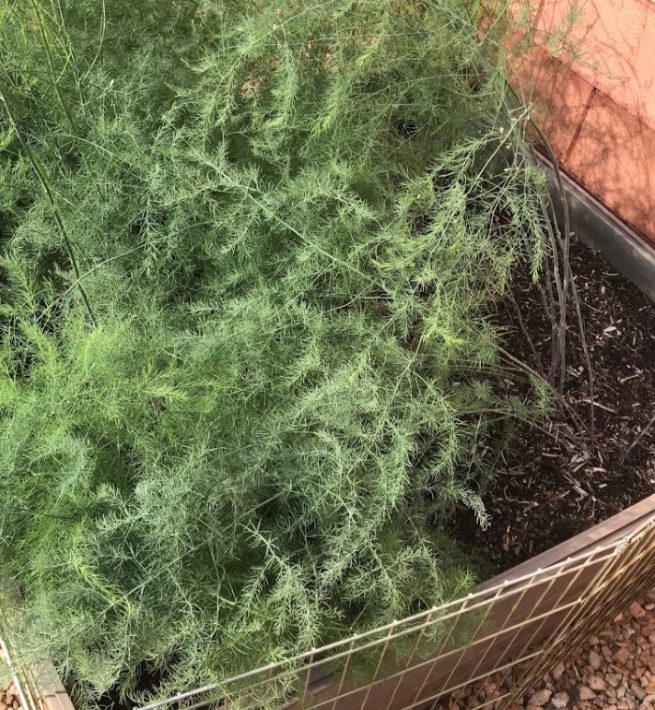 After the Harvest
After you have stopped harvesting the asparagus, there are a few things you should do to keep things going well for next year.
Continue to allow the asparagus to grow its ferns. While the ferns are growing, the plant is replenishing itself. Once the foliage around the plant has turned yellow or brown, you can start cutting it back.
This will usually happen after the first frost of the season has hit. With this in mind, you'll want to cut the plant all the way down to the ground about one inch above the soil.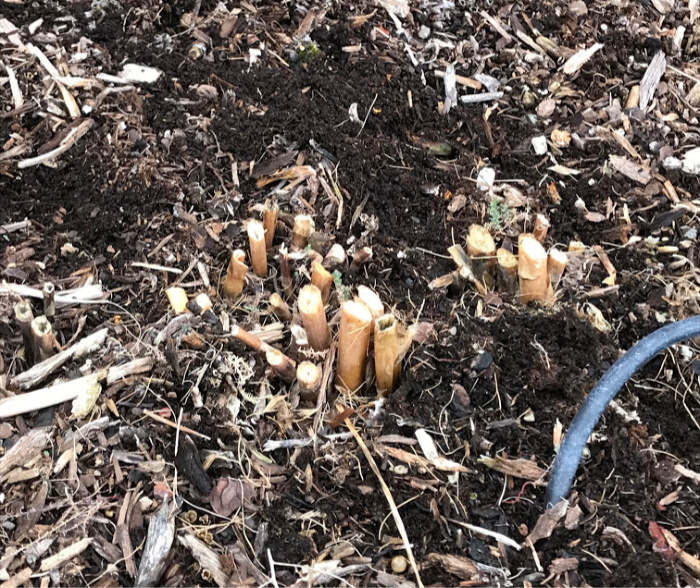 Mound Fresh Soil or Mulch
After the first frost, you will have cut back the asparagus to about one inch above the ground. Now mound some mulch or soil about six inches high on your cut back rows of asparagus that will have regrowth very soon.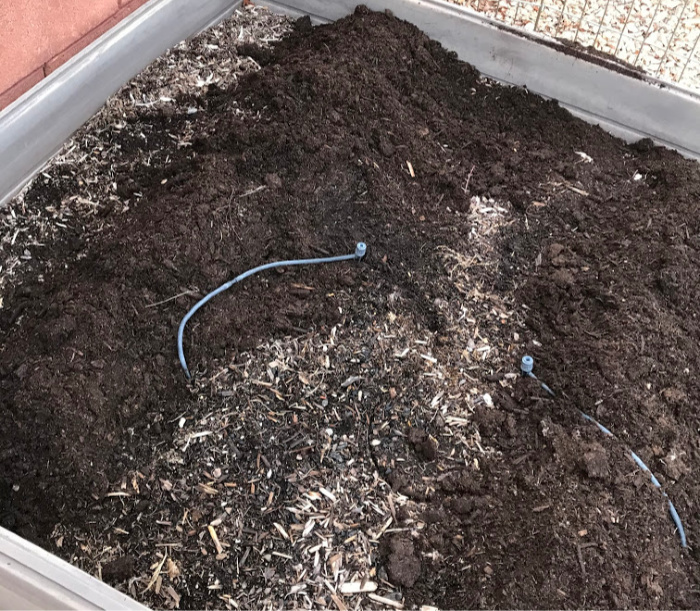 Ways to Cook It
If you're looking for ways to use up your asparagus, you're not alone. There are tons of ways in which you can cook it.
Keep in mind that once you pick the asparagus, you should probably eat it. There are TONS of asparagus recipes out there. I prefer roasting asparagus.
Grill it – Have you ever had grilled asparagus? It's so yummy! I like to wrap it up in tin foil, add butter, salt, and pepper. This will be the most amazing veggies you've ever grilled.
Fry it – Put the butter in a frying pan and fry it. You can add your favorite seasonings.
Roast it – Another favorite way of mine is to roast the veggie in your favorite seasoning. Put your favorite seasoning on a baking sheet at 350 degrees, until golden brown.
As you can see, there are a lot of ways, in which you can asparagus. You no longer have to go to the store and enjoy bland asparagus. You can enjoy the veggies of your own labor!
Other Posts to Enjoy:
Final Word
I hope these tips help you. When I first planted asparagus, it was a learning curve. However, now I can enjoy asparagus in season all summer right in my own back yard. Mark and I can grab the scissors and cut the stalks that we want for dinner. Thanks for being prepared for the unexpected. May God bless this world, Linda