6 Secret Grocery Shopping Tips You Need To Know
If you're like me, then you love to go grocery shopping. There's just something about being in the store and picking out all of the fresh produce that makes me happy. But what I don't love is spending a fortune on groceries every month. That's why today, I'm going to share some secret grocery shopping tips with you that will help you save money. So read on, because you won't want to miss these!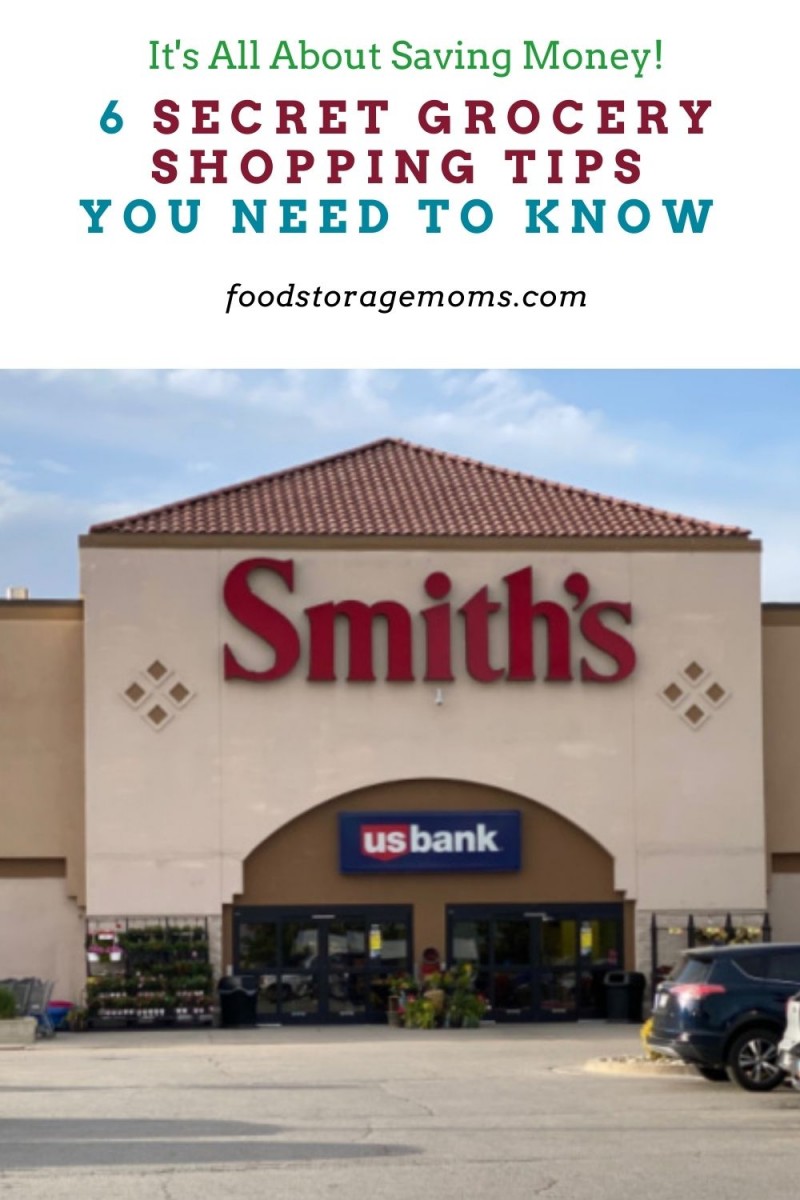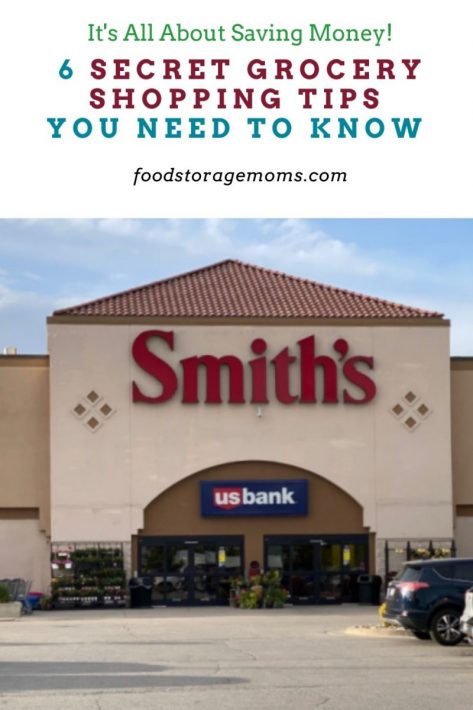 1. Plan your meals for the week and make a grocery list based on what you need.
Meal planning can seem like a daunting task, but it doesn't have to be complicated. Start by taking inventory of what you already have in your pantry and fridge. Then, based on what you have on hand, brainstorm a few easy recipes that you can make throughout the week.
Once you have your menu planned, create a grocery list of the ingredients you'll need to make your meals. Be sure to include staple items that you might need, like eggs, milk, or bread. Planning ahead will save you time and money in the long run, and it will help you to eat healthy, home-cooked meals all week long.
If you learn to make bread, that would be a blessing for your entire family. If you have fresh ingredients you can make bread with my no-fail recipes. Bread by Linda
2. Compare prices between different stores before buying anything – even if it's just a few cents cheaper somewhere else, it can add up in the long run.
As any savvy shopper knows, it pays to compare prices before making a purchase. Even a small difference in price can add up over time, especially if you're buying multiple items. For example, let's say you're shopping for some meat. One store has it priced at $19.99, while another store has it priced at $22.99.
If you buy the meat at the cheaper store, you'll save $3. If you do that each time you go shopping, you'll save $12 over the course of four trips. That might not seem like a lot, but it can quickly add up, especially if you're buying more than one item each time you shop.
So next time you're about to make a purchase that may be larger than usual, take a few minutes to compare prices and see if you can find a better deal. It could save you some serious money in the long run
One thing to keep in mind is the cost to go from store to store, particularly with gas prices as high as they are. If the stores are reasonably close to each other it may not be a concern. The other issue is the time. Don't be driving all over just to save a few dollars. Use your common sense and make the trip pay off.
3. Use store loyalty cards to get discounts on your groceries.
If you want to save money on groceries, one of the best things you can do is sign up for store loyalty cards. Most major grocery chains offer some kind of loyalty program, and these programs can help you save a significant amount of money on your grocery bill.
In general, store loyalty cards provide discounts on your groceries when you use them. This can be anything from a few cents off per item to a percentage of your total purchase. Some programs also offer additional savings, such as rewards for shopping during certain times or for purchasing certain items.
A store near us tracks how much we spend using their loyalty card. They also have a gas station on the property and we qualify for discounts on gas based on how much we've spent between fillups. This week the discount was $.43 per gallon. I appreciate the savings and know their gas is also a good quality product.
Store loyalty cards are easy to use, and they can help you save a lot of money on your groceries. So if you're looking to cut down on your grocery bill, make sure you sign up for a store loyalty card today.
4. Buy in bulk when items are on sale, especially things that you use regularly.
Anyone who has ever been to a bulk store knows that buying in bulk can save you a considerable amount of money. Items are often discounted when purchased in larger quantities, and this can be a great way to stock up on essentials. However, it's important to be strategic about your bulk purchases.
Only buy items that you know you will use regularly, and make sure to have enough storage space for your new purchases. Bulk buying is also a great opportunity to save on non-perishable items that you may not need right away but could use in the future. With careful planning, bulk purchases can be a simple way to slash your grocery bill.
5. Stick to your grocery list when shopping – don't be tempted by impulse buys.
Anyone who has ever gone grocery shopping knows that it is all too easy to be tempted by impulse buys. Whether it's a candy bar at the checkout counter or a new kitchen gadget that catches your eye, it can be tough to stick to your shopping list. However, there are good reasons to resist the temptation of impulse buys.
First of all, they can add up quickly and end up costing you a lot of money. Second, they most often aren't really what you need, and you may end up regretting the purchase later. Finally, if you're trying to eat healthy foods or lose weight, impulse buys can easily sabotage your efforts. So next time you're at the store, remember to stick to your list, your wallet and your waistline will thank you for it!
6. Check expiration dates and only buy food that will be eaten soon.
One of the easiest ways to reduce food waste is to only buy food that you will actually eat. This may seem like common sense, but you'd be surprised how often we all end up with an overflowing fridge full of food that winds up going bad before we even get around to eating it.
A good rule of thumb is to only buy food that you know you will eat within the next week or so. This ensures that you're not overbuying and that the food you do have is fresh and won't go to waste.
When grocery shopping, be sure to check expiration dates and only buy items that you will be able to consume before they go bad. This simple change can make a big difference in reducing your food waste. Now, this is one of my favorite secret grocery shopping tips on this list.
Final Word
It can be really helpful to have some insider tips when it comes to grocery shopping. By following the advice in this post, you can save time and money while stocking up on your favorite foods. What are your best secret grocery shopping tips at the grocery store? Share them with us in the comments below! May God Bless this world, Linda