Peppermint French Vanilla Cake Mix Dip
I've been dying to share my Peppermint French Vanilla Cake Mix Dip with you. Christmas is one of my favorite holidays of the year and this appetizer will please your family or guests, I promise.
And who doesn't love an easy recipe, right? This recipe has ingredients you probably stock in your pantry and freezer. It's an easy appetizer to throw together at the last minute and take to a party.
There is something magical about appetizers at parties, they bring people together, to talk. They hopefully have put their phones away. You know, that face to face conversation we all need?
I sure need it, it makes me smile and giggle sometimes. People that know me, know I love to laugh with friends and family.
Sometimes social media gets in the way and so do text messages, emails, and phone calls. We need social time together, and not just at church on Sunday morning as we pass each other in the hallway.
We need to gather as friends and family to chitty chat. What are your thoughts on this? I would love to hear from you.
Peppermint French Vanilla Cake Mix Dip
This recipe has only four ingredients and you can make it in ten minutes! This is my kind of recipe for parties or church gatherings.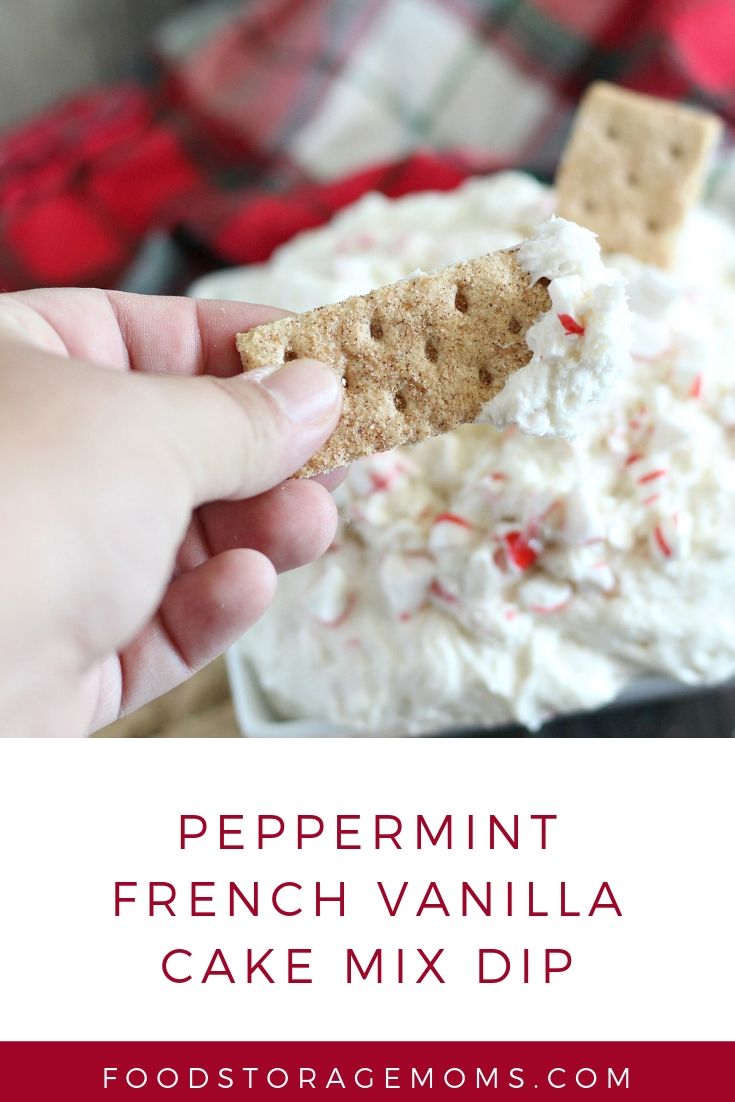 Step One
Combine the cake mix, yogurt, and Cool Whip in a large mixing bowl.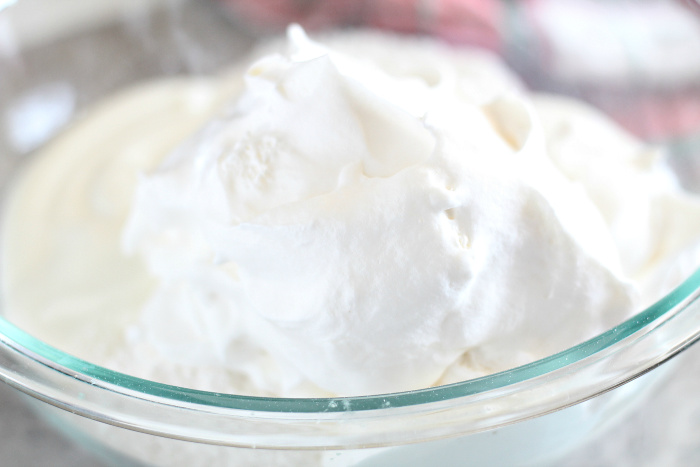 Step Two
Mix with a hand mixer until smooth.
Step Three
Place your peppermint candies into a large zip lock bag and crush into small pieces with a rolling pin or hammer. You will need 1 cup. Add to your mixture. Fold gently into mixture until well combined.
Step Four
Serve and enjoy, you can make this yummy treat in ten minutes! The bonus is no cooking!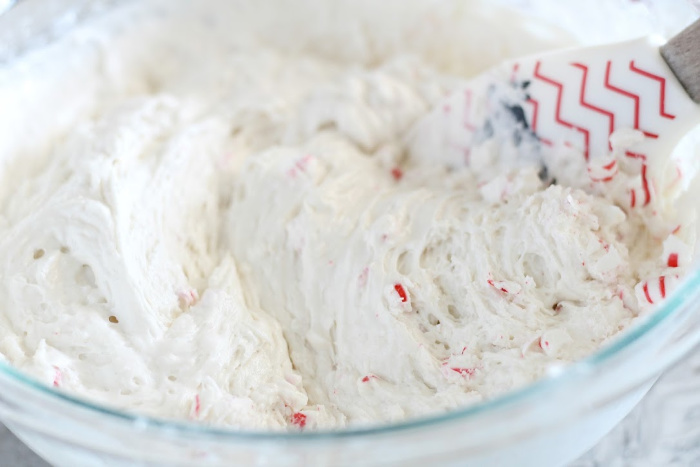 What Can I Serve With It?
Graham crackers, cinnamon graham crackers, sugar wafers, vanilla wafers, or butter cookies.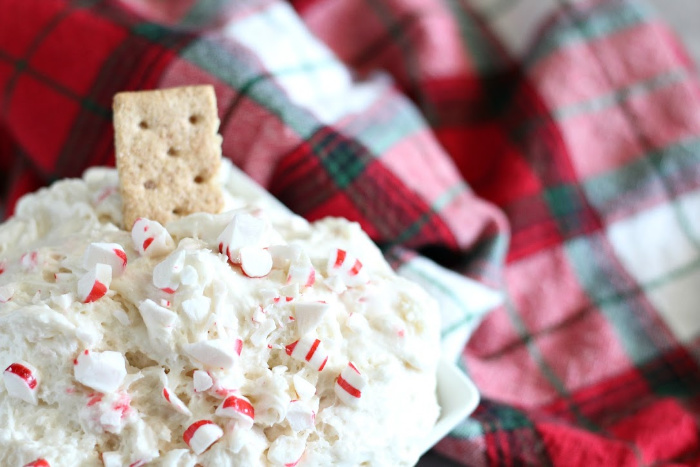 How Can I Serve It?
It looks awesome on a cake platter or large platter with a small bowl in the middle with the dip surrounded by cookies.
Finished Product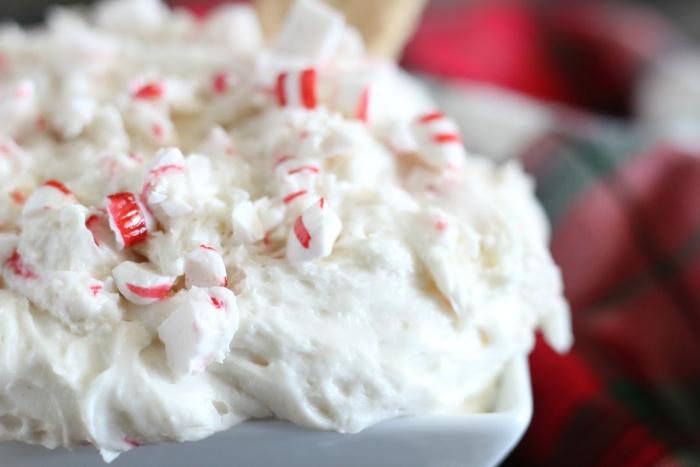 4-Ingredient Recipe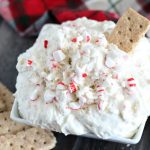 Peppermint French Vanilla Cake Mix Dip by FSM
Ingredients
1 packet of Dry French Vanilla Cake Mix 

1

cup

of Vanilla Yogurt 

8

ounces

of Cool Whip 

1

cup

of Peppermint Candy (crushed) 

Graham Crackers, Animal Crackers, or Vanilla Wafers (for dipping)
Instructions
Start by placing your cake mix, yogurt, and Cool Whip in a large mixing bowl. 
Mix with a hand mixer until smooth. 
Place your peppermint candies in a large zip lock bag and crush into pieces with a rolling pin or hammer. You need 1 cup. 
Add to your mixture. 
Fold gently into mixture until well combined. 
Serve and Enjoy. Prep Time: 10 Minutes 
Bake Time: NO BAKE 
Yields: Roughly 4 cups
Final Word
Let me know if you try making my Peppermint French Vanilla Cake Mix Dip! I can't wait until Christmas to share this with family and friends. Thanks for prepping my friends, you'll be glad you are prepared, I promise. May God bless this world, Linda