25 Budget Recipes For Breakfast
Today it's all about making some budget recipes for breakfast. I'm really trying to show the world different recipes that are very inexpensive to make from scratch. Do you love to eat at home, or is it just me?
Maybe it's because when I worked crazy hours I had to get take out so much, I don't know. I'm not saying Mark and I don't ever eat out, but I really would rather eat at home where I know the kitchen is clean and the food is fresh. Plus, it's so much cheaper.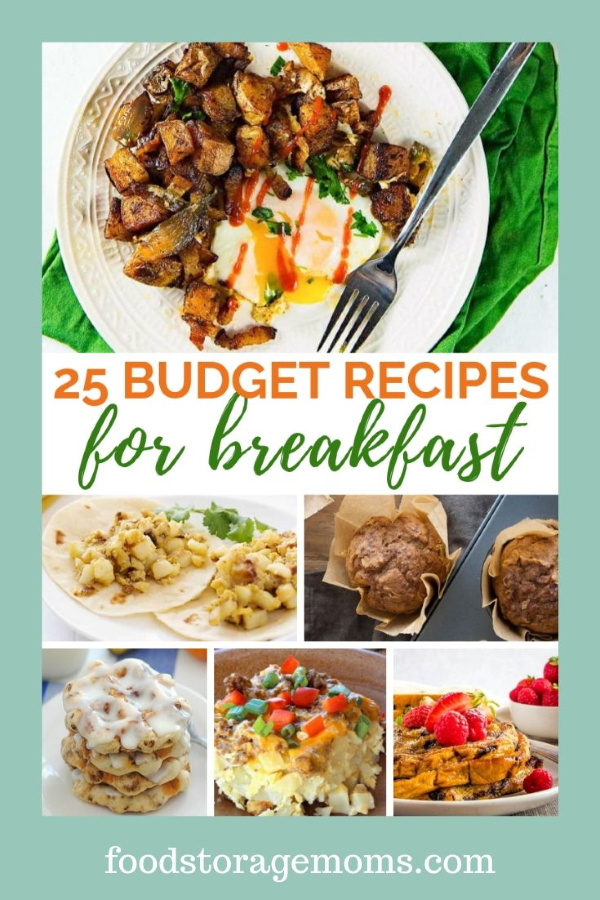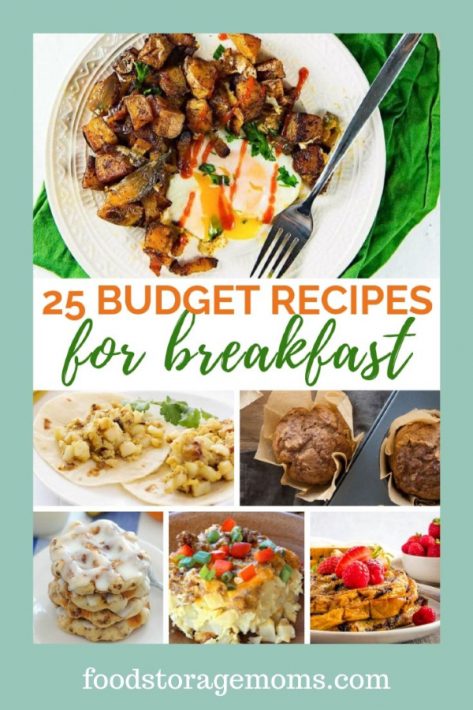 Final Word
I hope you try some of these budget recipes for breakfast. Do you sometimes get in a slump fixing breakfast every morning? It's nice to have a few new options. Please stay safe and stay well. May God bless this world, Linda