25 Budget-Friendly Meals For Dinner
I have 25 budget-friendly meals for dinner today. We will need every inexpensive meal we can make in the coming months. You've seen the news, you know the weather has been horrific and we will all be paying a whole lot more money for groceries in the coming months.
I grew up on creamed chipped beef with peas. My family loves to make this vintage recipe. It's a good thing because we will be preparing even more meals just like that one. Please drag out your cookbooks and find those recipes you can cook from scratch now.
I've decided to up my game once again by buying #10 cans of those items I use all the time. My fear is the cost of meat, vegetables, dairy products, cereal, oatmeal, beans, rice, and pasta will double if not triple in price. I really hope I'm wrong, but I doubt it. Please stock your pantry, today I am begging you to be prepared. Mark and I have a lot of food storage, but we need more. Everyone needs more food and water stocked.
You may be worried you can't stock enough food, or you can't afford it. Here's the deal, if people want to go on a vacation, sometimes they find the money whereas they could not afford the money for food storage. That's fine, you will have to live with your decision. My gut is telling me to fill your pantry, two cans, or three cans extra a week. They don't have to be #10 cans. Just do it, you'll be glad you did, I promise.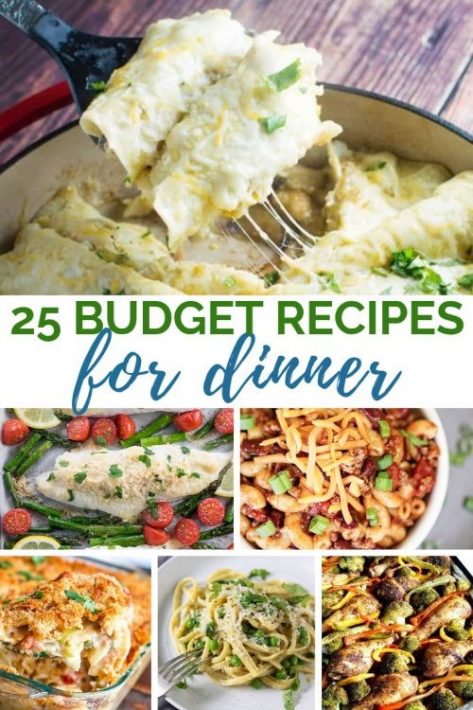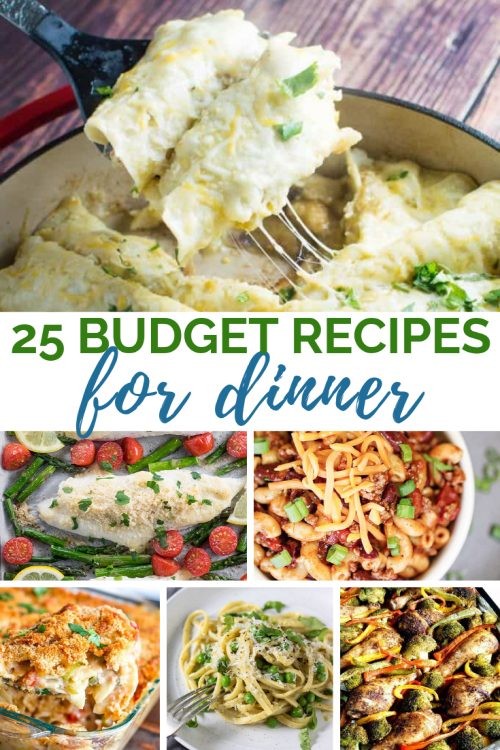 Budget-Friendly Meals
Final Word
There is something so nice when I know I'm not breaking the bank when I make dinner. I hope you enjoy these budget-friendly meals when you make a few meals for your family. The nice thing is that most of these can be frozen for later if the recipe is too large for your family. I love making one meal that really gives me two or three meals next week, or the week after that. Grab some containers or bags and freeze the excess. Thanks for being prepared for the unexpected. May God bless this world, Linda