How To Use Solar To Boost Your Survival
Today it's all about how to use solar to boost your survival. Yes, use solar for survival. You don't need electricity to charge the flashlight I'm highlighting in this post.  All you need is the sun shining outside to collect the power.  Goal Zero asked me to do a review on the Goal Zero Torch 250 USB Power Hub and Flashlight below. Here again, these opinions on that particular item are my own. I purchase Goal Zero items all the time because they are the best solar items I can find available, literally for camping, hiking, and for survival situations. It's all about solar, friends. No fuel or batteries are needed. I have given some of the original Goal Zero flashlights to family and friends for Christmas. This new Torch 250 has more features and awesome ways we can use it for survival. It's all about light for survival, at least for me.
Here's the deal, if we lose all power are we prepared with at least some flashlights, at the very least? Oh, and don't forget the batteries if your flashlights need them. Well, some flashlights do not require batteries at all. Here are some suggestions for flashlights and some other items that can be powered with solar, yay for solar. I do not like the dark, I have so many flashlights.  I would love to ask you, how many flashlights do you own? Do they all work and do they need batteries? If you have a power outage for an extended time do you have some GOOD flashlights that will work?
These Use Solar: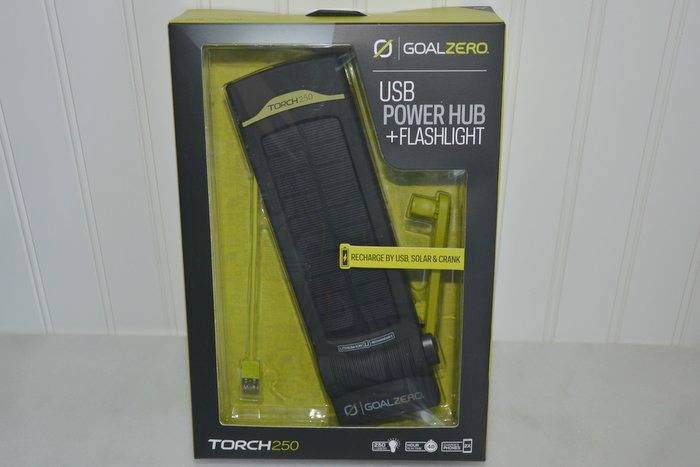 Can you see how large this solar panel is? It's twice the size of the old style (which I still love and use all the time). You can use this one as a flashlight, floodlight, or red emergency light! It has a built-in charging cable, solar panel, and hand crank. You can recharge it anywhere, anytime! You will have power for emergencies and activities. This would be a great emergency flashlight in your car, at the office, or at your bedside.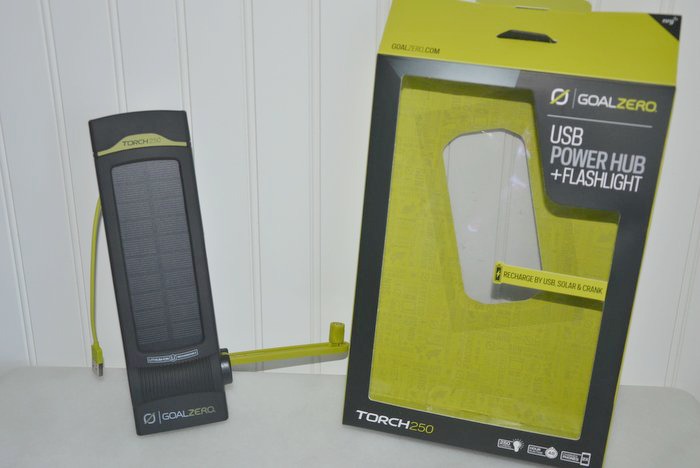 It has an integrated USB port that will charge phones and boost tablets to stay connected. It has a long-lasting lithium battery. It now has a metal feature to hang it on a hook, tree, or whatever. It has a floodlight, red light, and a spotlight. I highly recommend getting several of these. You can't go wrong with Goal Zero products. I promise. Goal Zero Torch 250 Flashlight with Integrated Solar Panel
Thanks again for the big or little things you are doing to get your family prepared for the unexpected. May God bless you and yours!
My favorite things:
Prepare Your Family for Survival: How to Be Ready for Any Emergency or Disaster Situation