Disaster Organizations: Can You Depend On Them?
When a disaster strikes, it has the ability to flip your entire world upside down, and even take those you love from you. After an unforeseen emergency, you may feel as though you have nowhere to turn, especially in the recovery process. But the truth is, you're never alone. There are people and volunteers out there who are just waiting to be the helping hand that you're needing. Here's more information on disaster organizations and whether you can depend on them following a natural disaster.
Disaster Organizations: Can You Depend On Them?
To keep this short and simple. Yes. There are many disaster organizations out there that you can turn to if your area is ever faced with such an event. They could also use your help in the recovery process if you're willing and able. The only reason that you wouldn't be able to depend on any one of these following agencies is if something major had happened on a wider scale and they become overwhelmed. Fortunately, the chances of this happening is relatively low.
Natural Disaster Relief Organizations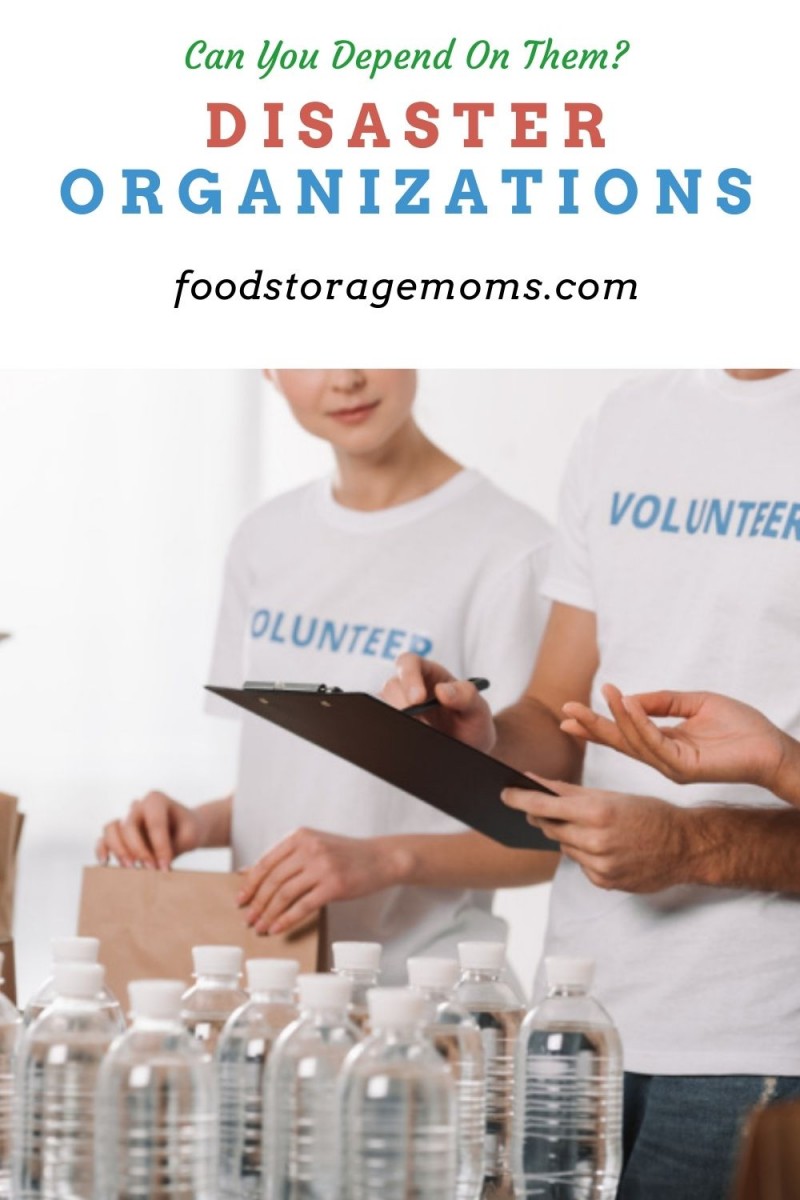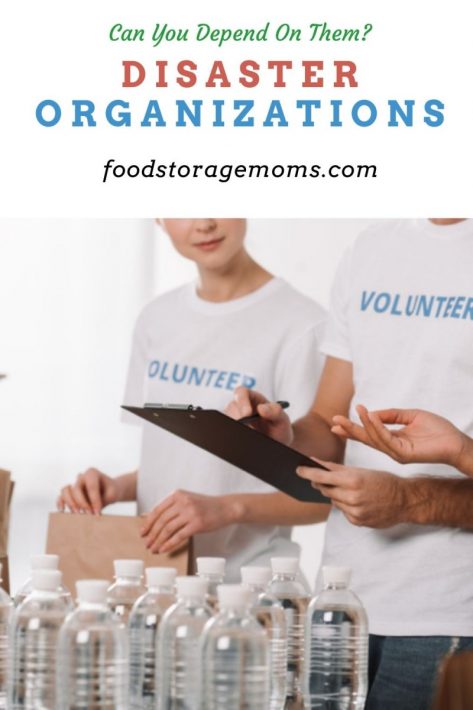 There are several disaster relief organizations that provide citizens with healing and different types of recovery assistance, depending on your circumstance. Whenever a disaster takes place, these are among the first natural disaster relief organizations to respond that you can turn to.
AmeriCares
Whenever a disaster has struck a particular community, AmeriCares helps to provide medical supplies, along with their own personal assistance to local hospitals and governments. That way more lives can be saved in the process. The organization's three main objectives regarding a natural disaster are to be ready, respond, and recover. This means that they stay there until that area's health system is back on track and recovering.
SBP
SBP came about not long after the destructive aftermath of Hurricane Katrina. Its main purpose was to cut down on the amount of time between the recovery process and the initial disaster. The organization has the help of thousands of AmeriCorps volunteers who work together to rebuild efficient homes for families following a disaster, and do so far below market price for the costs involved.
The National Organization for Victim Assistance (NOVA)
A disaster is a traumatic event that some people have a much harder time dealing with than most. The NOVA teams have been specially trained to help people who are having a tough time after experiencing a natural disaster, or even a mass shooting.
Earthquake Relief Organizations
UNICEF
UNICEF deals with both domestic and international emergencies. As of lately, they've helped victims of earthquakes in places like Japan, the Philippines, Nepal, Haiti, Ecuador, and Mexico. This humanitarian relief organization helps with meeting both short and long-term needs, such as food, water, shelter, and healthcare. They'll even provide mental counseling for those having a hard time getting back on track.
Flood Relief Organizations
Team Rubicon
Team Rubicon was founded by two marines who saw a huge need in helping families following natural disasters. The organization takes the time to provide veterans with assistance to transition back into civilian life once their service has come to an end. Their team is comprised of a mixture of military veterans, medical professionals, and first responders. Team Rubicon has assisted in over 80 flood-related disasters and responded to situations that most other disaster relief organizations have considered too dangerous.
Faith-Based Disaster Relief Organizations
The Friendly Disaster Service (FDS)
It doesn't matter what faith, race, or ethnicity you are, The Friendly Disaster Service is there during the clean-up and rebuilding process every step of the way. They especially go out of their way to help the elderly, low-income families, the disabled, and uninsured, following a natural disaster. While they may not have all the building materials or other resources that are needed, they will look to other relief organizations for help to see that your needs are taken care of.
Samaritan's Purse
Samaritan's Purse is a Christian non-denominational organization that provides physical and spiritual aid to victims of natural disaster, famine, poverty, and war. They also have women's programs, as well as helping to provide construction projects and clean water to certain areas of the globe.
Nechama
Nechama is a Jewish relief organization that provides response and recovery services, including helping people be prepared for any type of natural disaster. They train their volunteers to provide assistance to disaster victims and also how to help with the clean-up process. Whether it's removing debris, cleaning and sanitizing homes, replacing flooring, or hanging sheetrock, they are there to help.
Children's Disaster Services
The CDS is there to help children who have dealt with a traumatic experience due to a disaster. They come in and work in shelters and other disaster assistance centers, working with children to find the reassurance and attention that they're needing.
International Disaster Relief Organizations
There are also many recognizable international relief organizations out there. Some of them you've probably already heard of. Here's just a few of them:
All Hands Volunteers
Just in the last 15 years, All Hands Volunteers have helped over 1.1 million people around the globe. They've helped to rebuild infrastructure, schools, and homes, helping those with short and long-term needs.
The American Red Cross
The American Red Cross has been there time and time again to help people and families who have dealt with a natural disaster or other types of humanitarian crisis. They have eased the suffering by providing shelters, food, and clean water, as well as clothing, first aid, medical supplies, home repairs, among many other services. We are all also aware of their blood donation services that save thousands of lives every year.
The Salvation Army
The Salvation Army is one of the most well-known relief organizations in the world. They help to feed starving men, women, and children, along with aiding in search and rescue missions, temporary housing, counseling, and distributing other crucial resources.
In case you missed these posts:
Final Word
Disaster organizations are something that I would strongly recommend you seek out if you don't know where to turn. These are just a few disaster relief organizations that you can turn to if a major natural disaster sets you and your family back. Can you think of any other organizations that I've failed to mention that deserve recognition? I'd love to hear from you. May God Bless this world, Linda.
Copyright Images: Volunteers Deposit photos_172577224_s-2019