How to Live Below Your Means
Do you ever have to worry about whether you will have enough money to make it till Friday? Or maybe you feel like you'll never get ahead? These circumstances can add a lot of unnecessary strain and anxiety on you, but you don't have to continue living this way.
If you're ready to make a few drastic changes in your life to change your direction, please read on. Here are several ways on how to live below your means.
How To Live Below Your Means
Start with a Budget
One of the best ways to live below your means is to get a budget in place. This will help you see what exactly is going out of your account for expenses and what is coming in for income each month.
Make a list of all your bills, monthly payments, food expenses, utilities, and so forth. Now this is one of my favorite ways of how to live below your means.
To determine whether you are living below your means, subtract all your monthly expenses from your monthly income. If there's money left over at the end of the month, you are living below your means.
Keep Tabs on Your Spending
Some people pay very little attention to their bank account to monitor any spending they do over a period of time. This can be disastrous in a small amount of time if the money going out exceeds what is coming in. If you fall into this category, it's time to break this habit.
By paying closer attention to your bank statements and your online banking activity, you'll be much more aware of your finances and if someone somehow gains access to your account.  
Make Smarter Purchases
There comes a season when you need to get yourself new clothing, shoes, or even a car. The most important thing that you can do is to consider purchasing items that will have lasting value.
Look at it from the perspective of what's the best option so you can get you the most out of it over time? 
For starters, you may have to surrender the idea of always having to purchase name brand things. You're paying far too much for a name and a product that's not necessarily any better than what you would find at Kohls or JCPenney.
When it comes to purchasing a car, brand new is not always the way to go. Cars certainly aren't a good investment from a financial point of view due to the loss in value over time. The depreciation after only one year is surprising, and based on the average car owner, you'll only have it for about the life of the loan you take out to buy it.
So why not purchase a vehicle that you can buy for only a fraction of the new car cost and you can get the same amount of miles out of the deal? It's all about looking at an item's value and making smarter purchasing decisions because of it.    
Stop with the Careless Spending
There's nothing wrong with having the occasional latte from Starbucks, or taking your family out to dinner every so often. The same goes for a manicure, buying a new pair of shoes, or other things that you indulge in with your money. But all these things begin to add up over time, and can do so quickly. 
As painful as it sounds, you can save your family a ton of money by making little decisions like making your own pot of coffee each morning, packing your lunch for work, and having some girlfriends over to help each of you get the manicure or pedicure that you're in dire need of.
If you struggle with careless spending, try making a list of everything that is important to you and separate them from the bad spending habits that you'd be willing to give up.
By writing them down on paper, you'll be able to visualize exactly where your money is being wasted and be able to say no to those areas easier. 
Consider Downsizing Your Home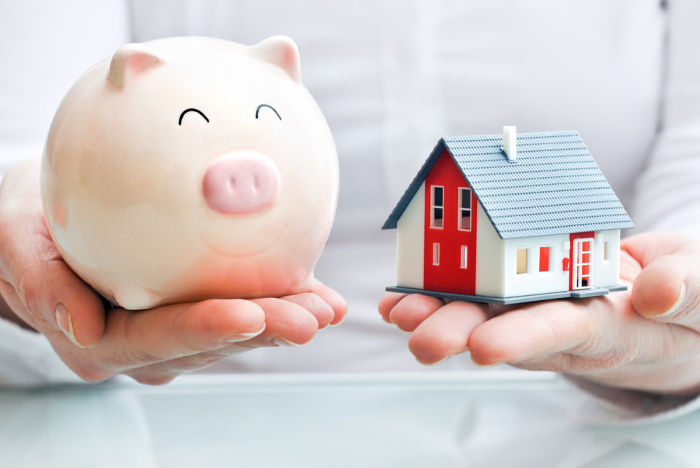 This one may be painful to read, but it's true. If you're living in a home that's outside your means because of its size, location, or has too much yard, remember that you're paying too much not only on your monthly house payment, but also on taxes, utilities, insurance, and maintenance.
Living in a home that you can actually afford and still live comfortably will allow you to save and invest your money elsewhere. 
Negotiate your Expenses
Most of your expenses are set in stone, like your car payment, utilities, and insurance. But what about your cable bill or even your credit card interest rate? Most of these companies want to keep you as a customer and are willing to negotiate to ensure that happens.
You can ask for a lower rate or package of services in both of these situations, and if they are unwilling to negotiate with you, it's time to find a new company that will. You could always have a credit card transfer with a lower interest rate so that you can get out of debt faster.   
Get a Part-time Job
Getting a part-time job is also one option you could think about. It doesn't have to be an ideal dream job, just one that you can have to help your family tuck away money while your other income provides sufficient income to cover your monthly obligations. 
Live Off of One Income
Living off of one income to cover necessary expenses is certainly getting harder to do these days, but making it a goal to get your family as close to it as possible is a great start.
By doing so, you'll be able to use one income for all of your expenses and necessary purchases, while the other can be put towards long term savings and retirement.  
Steer Away from Credit Cards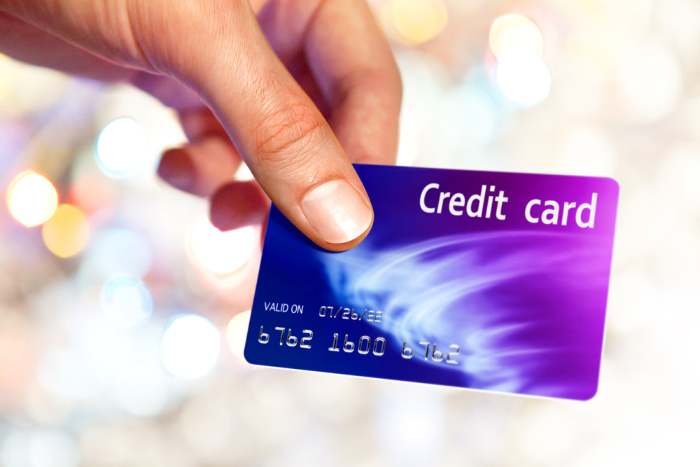 People that live below their means also stay away from using a credit card, and if they do, they make sure that it's paid off before the interest expense becomes a huge burden.
Some people only use credit cards for emergencies, but it's better if you were to have an emergency fund set up so you wouldn't have to. There are times you'll need a credit card, like when you rent a car while on vacation, but to use one daily to cover expenses that should be covered with regular income is a real mistake.
Save Save Save
Living below your means allows you to save instead of living paycheck to paycheck. Consider getting yourself an automatic transfer set up to separate your savings from your checking account and have an amount moved from checking to savings on a regular basis. Check with your financial institution to see how to make that happen automatically.
This can help keep you from the temptation of spending what you've been saving because you'd have the guilt of reaching into an account that shouldn't be messed with.
Final Word
Even if you're willing to do only a handful of these tips, you'll begin to see real change taking place in a short amount of time. It's not that you have to live a completely boring dull life, but you'll find out what's truly important and that will last.
What are some other ways that you've found to live below your means? Please fill the holes in your food storage if you have any. I realized I had a few items I was short on and I'm stocking up BIG time. We must be prepared. May God bless this world, Linda
Copyright Images: Piggy Bank Deposit photos_179290502_s-2019,House and Piggy Bank Deposit photos_21683395_s-2019, Credit Cards Depositphotos_8762109_s-2019