10 Habits Of People Who Are Never Broke
Today I'm going to talk about the 10 habits of people who are never broke. Would you believe it if I told you that it's our thoughts and decision-making process that determines our circumstances, and not the other way around?
While you may not be able to control every situation and outcome, both the good and bad habits in your life play a huge role in where you're currently positioned in life in so many ways. Keep reading to discover the habits of people who are never broke. 
10 Habits of People Who Are Never Broke
This applies to your finances as well. If you're having difficulty simply making ends meet each week, there may be a few things that have slipped under the radar you could use to help out financially.
Do you struggle with resorting to the credit card far too often, or enjoy sipping on a grande coffee every morning before work?
Maybe you have a few other underlying spending habits that are holding you back. By changing our mindset and instead trying to apply good habits, you'll be holding the key to unlocking a better tomorrow.
Here's a look at 10 good habits that make it so some people are never broke.  
1. Make Financial Goals for the Future
People that are never broke know the importance of looking towards the future by setting financial goals that will get them there. It's good to have monthly and yearly goals in place that target key areas, like debt reduction, reduced spending, and increased savings or investing.
2. Stick to a Budget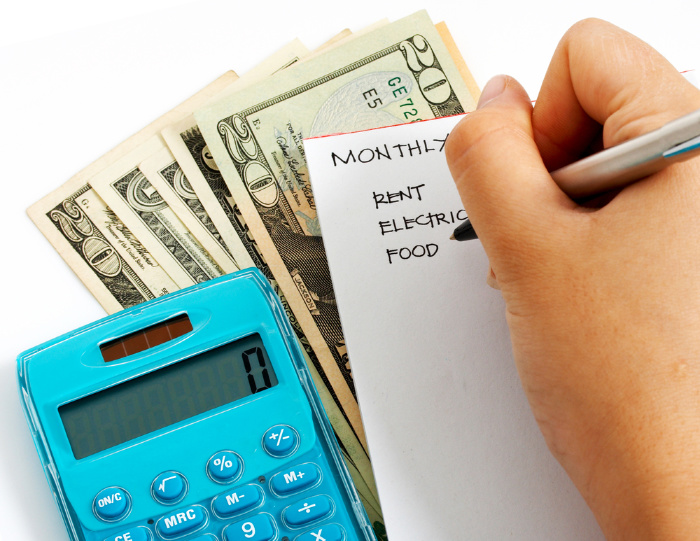 Setting a budget is one of the best ways to avoid going broke. People that create a budget have a better idea of where their money is going and how to have that money set aside in time for bills and any future purchases. This also helps you from spending money that you don't have.
3. They Save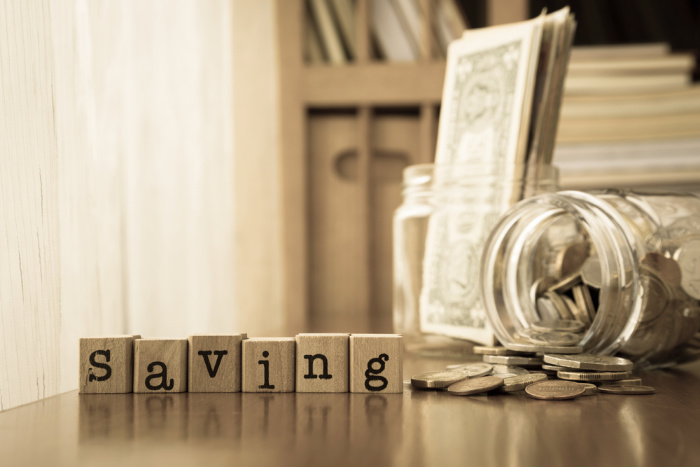 People that are never broke know how to save, and they do it well. Instead of wondering where they're going to get money to last out the month, they end up with money left over that can be set aside in their savings account.
Saving now presents you with more opportunities in the future. I use these envelopes: Cash Envelopes stored in a safe place. I use them for haircuts, going out to lunch (using 2 for 1 coupons), and groceries. 
4. Know the Difference Between a Want and a Need
Another important habit to have is the ability to know the difference between a "want" and a "need." Making a poor purchase on a want will give you temporary satisfaction, while buying something that you need will be enjoyed long after and won't be a straining burden on your finances. 
When you're weighing a purchase, you need to take a look at whether it will add more value to your life, or if it will be a setback in your long term goals.
That's not to say that you should never buy something that brings pleasure, but you should always consider what value it adds to your life.
5. Knows When to Say No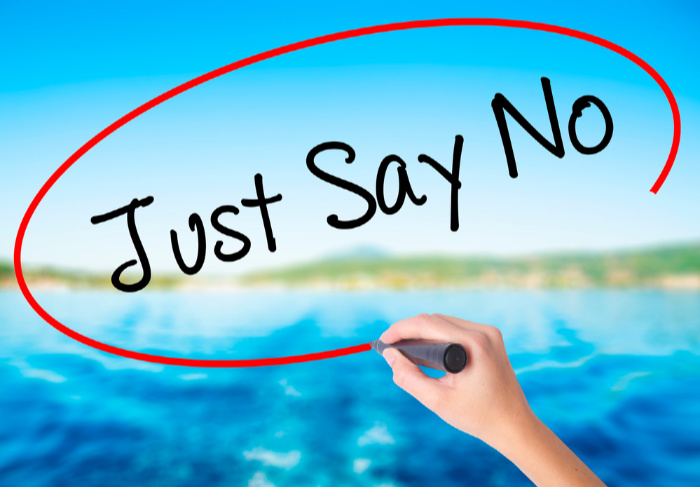 Being able to say "no" can save a lot of financial headaches, but it's one many of us seem to struggle with. Have you ever had a salesman come into your home trying to sell you something that you've managed to live your whole life without?
About an hour later they're putting their company's advertising sign out in your yard, letting the whole neighborhood know you just got bamboozled and taken advantage of. 
Saying no isn't a word you should save just for the salesman. It's okay to say no to eating out so many times a week, setting a pair of cute shoes back on the store's shelf, or driving past Starbucks with a homemade cup of coffee on your way to work.
6. Don't Chase After Brand Names
If you always find yourself having to buy name-brand products, whether it's clothing, shoes, or even the food that you eat, you're going to be throwing away money unnecessarily.
People that don't get caught up in a name are usually more interested in the quality and value of a particular item instead of trying to impress others.
7. Set Up An Emergency Fund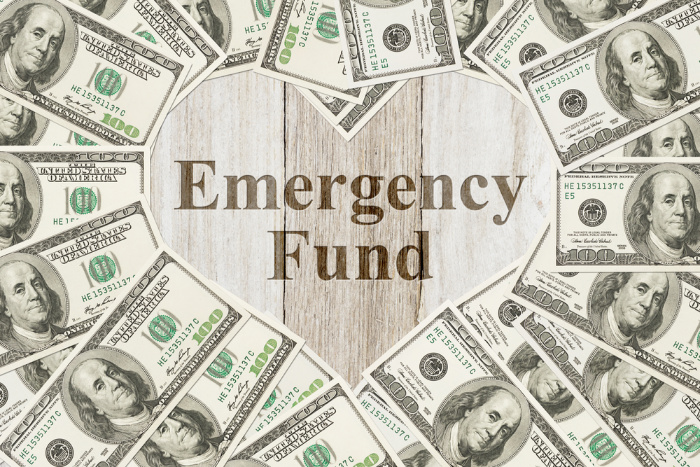 Life is full of mishaps and unexpected bumps in the road that can wind up costing you a small fortune. Instead of waiting for these undesired scenarios to sneak upon us, it's a wise decision to have an emergency fund already available to meet them head-on.
To get started, financial guru Dave Ramsey recommends saving at least $1,000 as quickly as you can. After that, save up enough that could cover all of your expenses for a 3-6 month period.
You never know when you might get laid off work, or get sidelined by an injury, an illness, or the death of a loved one.   
8. Avoid Using Credit Cards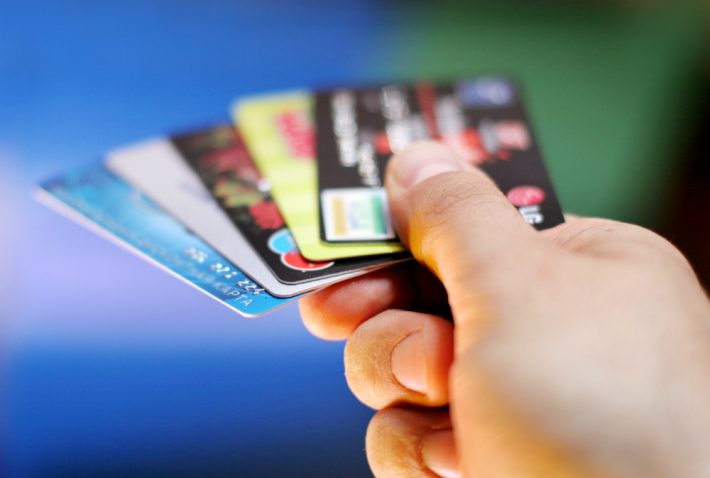 Many of us have developed the false sense that credit cards should be used only for emergencies. But that's what an emergency fund is for, to keep you from using a credit card that can get you into a lot of trouble, along with ridiculous interest rates if you don't pay them off on time.
Once you have an emergency fund established, it's okay to cut up the credit cards that you own. (Or I should say, own you.)  Note: if you travel often and need to rent a car or reserve a hotel room, many times they require a credit card to place the reservation. Just be careful to clear off the balance if you had to use the card.
9. Have Separate Bank Accounts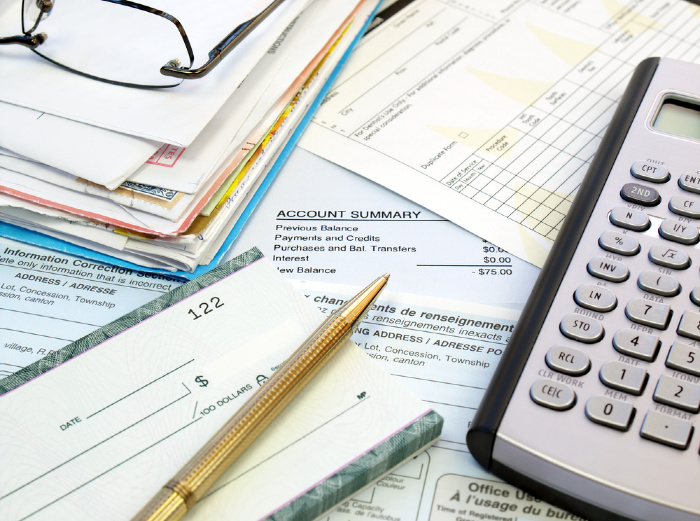 You may also want to look into having at least two bank accounts, one for bills and spending, and the other one only for savings. This keeps you from having the urge to easily take from your savings when you keep them separated.
10. They Seek to Invest
Investing is another smart way to bring you more opportunities later on in life. Maybe you're uncomfortable about the idea? Get help from an advisor that can assist you with your goals and the risks that come with these decisions.
Final Word
We are all creatures of habit, and sometimes this can be a very bad thing. If you've struggled in the past with finances, I challenge you to use these principles, and in very little time you'll be surprised how your circumstances will begin to change.
What are some other habits that can provide people with financial freedom that you know about? Please keep prepping, we must. May God bless this world, Linda
Copyright Images: Piggy Bank Deposit photos_118714230_s-2019, Budget Deposit photos_6414132_s-2019, Emergency Fund Deposit photos_216814592_s-2019, Checkbook Depositphotos_6423913_s-2019, Credit Cards Depositphotos_3607433_s-2019, Saving Money Depositphotos_56057725_s-2019, Just Say No Depositphotos_129180948_s-2019