Food Storage Moms-Emergency Survival Tips
I want to add all of my Food Storage Moms printables on this post so they are easy to find, hopefully. If you remember one I have forgotten, please let me know. This is 9 years' worth of Food Storage Moms printables, not the printable recipes (except my bread recipes).
The very first one I designed with the help of my sister, Carol. I would scribble them onto white sheets of paper and she would "purdy them up." I am not very techie with making forms, I had to learn to copy and paste nine years ago, yep, I own it.
Then, I made a decision about my blog, I would not ever sell any products, printables, e-books, membership fees, or webinars on my website. I do have ads posted that help pays for the expenses of my website.
Printables by Food Storage Moms
Binder Contents by Food Storage Moms
Here's what my binder looks like, on the outside, it has a zipper to keep all the contents safely secured inside of it.
Here is a link for the inside contents, I have a list of items you may want to purchase at your local store to put in the binder:
FSM FREE Printable Emergency Binder Download Please be patient for it to load and the PDF document should show up on your computer on the bottom left side of your laptop or computer monitor. Once the document finishes loading it will be ready to click and print. I prefer printing it on cardstock, and it's actually in color if you want to print with a color printer.
Food Storage Moms No-Fail Bread Recipes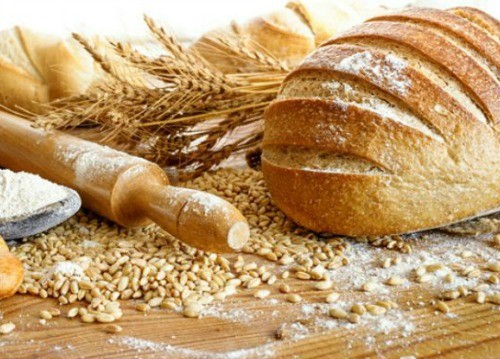 I know people sell bread-making e-books, but here's the deal, I want to teach people the pioneer skills of making bread. My recipes are no-fail, as long as you have fresh ingredients. Anyone can make bread. I would love to open a bakery and teach people how to make bread, there is nothing quite like the feel of bread dough in your hands and teaching others to make it.
Recipes:
Pressure Cooker Printable by Food Storage Moms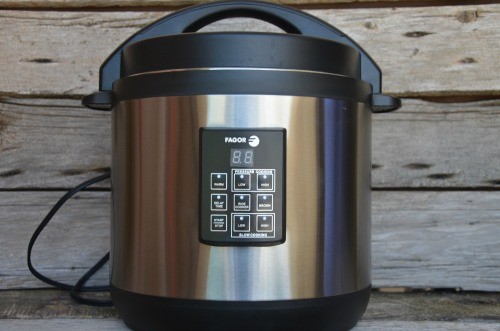 I love using a pressure cooker, my favorite one is the Sagor (used to be Fagor) Pressure Cooker, I guess because it seems sturdier than the Instant Pot. I have both of them, so I have used both. I took classes from Chef Brad using the Fagor product and I worked at a kitchen store teaching people how to make bread, cinnamon rolls, and so much more. It was a very fun job. They sold only the Fagor, so, after using both I bought all four daughters a Fagor for Christmas one year.
Here is the pressure cooker printable:
Pressure Cooker Temperatures-Vegetables
Pressure Cooker Temperatures-Meat
Pressure Cooker Temperatures-Rice, grains, beans
Dutch Oven Printable by Food Storage Moms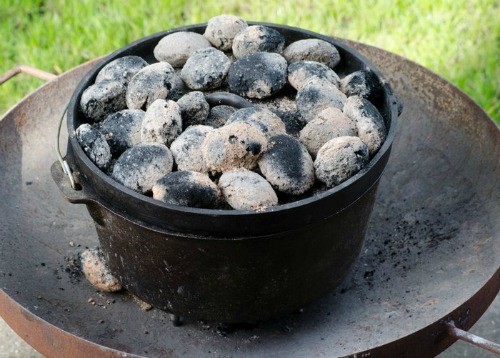 PRINTABLE Lodge Dutch Oven time and temperature chart I put together after getting permission from the company:
Where Do I Start by Food Storage Moms
What Do I Have by Food Storage Moms
72-Hour Kits by Food Storage Moms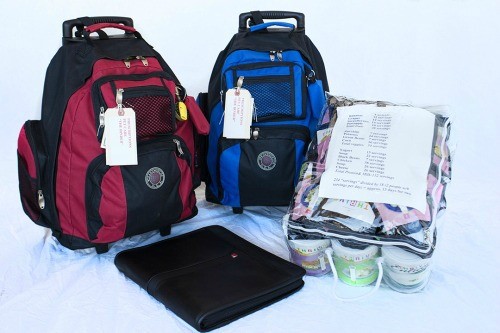 72-Hour Kits-Adult-Kids-Pets-Vehicles-Business Lists
Food Storage Moms Portable Kitchen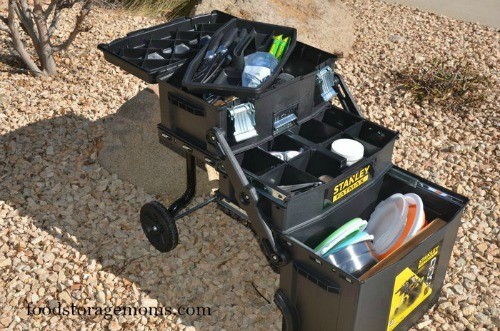 Food Storage Moms First Aid Kit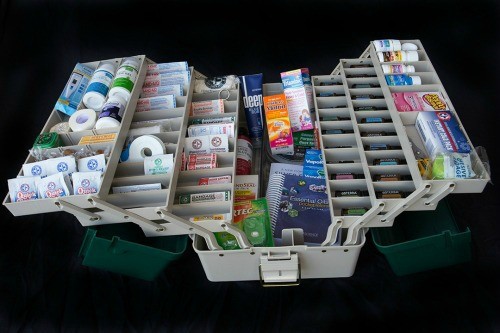 I will add some more printables as I think of them. I hope this makes it easier for you to find the ones you can use. Thanks again for being prepared for the unexpected. We can do this together. May God bless this world, Linda