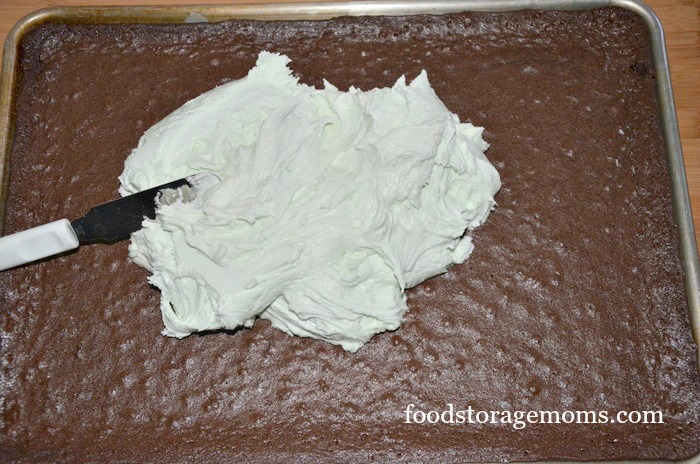 I use this frosting recipe for cookies, doughnuts, cakes, and brownies.
Combine all of the ingredients and use a hand mixer until smooth and creamy.
I love this frosting because I can make it ahead of time and freeze it. I thaw it in the refrigerator and it will be ready when I need it the next day. With the delicious cookies above, covered with this wonderful frosting you have the best of both worlds.