3 Quick And Easy Vegetable Casseroles
I feel it's time to show how to make 3 quick and easy vegetable casseroles since the price of meat is still skyrocketing. You know I really am thinking about becoming a vegetarian. I can grow vegetables fairly well. The vegetable seeds are inexpensive and taste so much better when they are picked fresh from the garden. I started pulling out my old cookbooks and want to share some vegetable casseroles with you. We are all trying cook from scratch and save money, so let's get to it.
You may recognize some of these oldies but goodies recipes from really old cookbooks. You will see all of these at family reunions after funeral luncheons and church get together's.
Quick & Easy Vegetable Casseroles
Allison's Cream Cheese Sweet Corn Casserole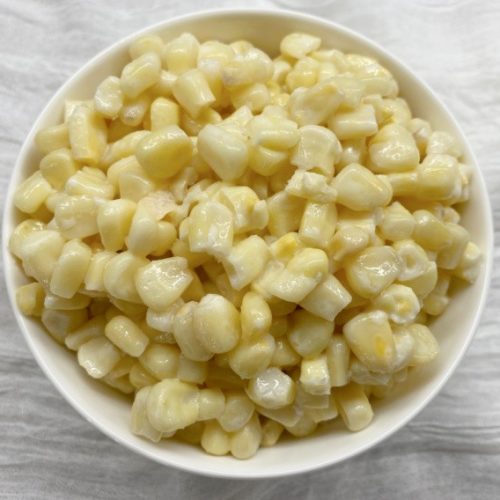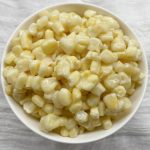 Allison's Cream Cheese Corn Casserole
Ingredients
2-1/2

pounds

of frozen corn, I buy the Costco frozen sweet white corn

8

ounces

of cream cheese

1/2

cup

of butter

2

tablespoons

of sugar

2

tablespoons

of water

2

tablespoons

milk
Instructions
1. Gather your ingredients.

2. Add the frozen sweet corn to your slow cooker.

3. Add the cream cheese and butter.

4. Now add the sugar, water, and milk.

5. Set the covered slow cooker for 3-1/2 hours on low.

6. Stir and serve warm.

Bake it in the Oven

You can bake this recipe in your oven using a greased baking dish (9 by 13) at (325°F) = (162°C) and covered with foil for 45-60 minutes or until heated through. Soften the cream cheese ahead as well as the butter. Mix all the ingredients in a bowl and scoop or pour them into your baking dish.
Joyce's Funeral Potatoes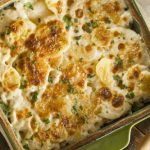 Joyce's Funeral Potatoes
Ingredients
12

cooked and grated potatoes

or in my case I buy one 32-ounce package of frozen hash browns

1-

pint

sour cream

2

cans cream of chicken soup

1/2

cube of melted butter

1-1/2

pounds

of grated cheese

chopped onions

optional

2

cups

crushed Frosted Flakes or Corn Flakes

my family prefers Frosted Flakes
Instructions
Preheat oven to 350 degrees. Combine the potatoes, sour cream, chicken soup, butter, grated cheese, and onion, if desired, in a  large bowl. Stir until thoroughly mixed together. Grease a 9-inch by 13-inch cake pan and scoop the mixture into the pan. Salt and Pepper the casserole as desired. Sprinkle the crushed flakes over the top of the casserole. Cover with foil and bake for one hour, or until heated through.
Recipe Notes
Here in Utah, these are called cheesy potatoes, or in most cases funeral potatoes. We always run out of these at funeral luncheons. We really do, they so yummy!
Baked Brussel Sprouts With Pecans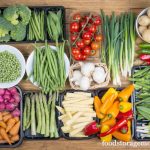 Baked Brussel Sprouts With Pecans
Ingredients
2-1/2

quarts

washed and trimmed Brussel sprouts cut in half

1/3

cup

brown sugar

1/3

cup

butter

1/2 to 3/4

cup

chopped pecans
Instructions
Preheat oven to 400 degrees. Combine brown sugar and butter and heat on the stove until melted. The microwave will work as well. Grab a large bowl and place the Brussel sprouts in it. Cover the Brussel sprouts with the brown sugar mixture. Spread the mixture evenly on a cookie sheet. Sprinkle with the pecans. Bake for about 20-30 minutes, or until desired doneness. I like mine a bit crunchy. Serve hot.
I am finding I am eating more and more vegetables because the price of meat is so high. Actually, it's a nice change to eat a variety of veggies and fruits for dinner. Here's to eating more vegetable casseroles for dinner. Life is good and healthy!
This is my favorite casserole or lasagna pan.