How To Organize Your Refrigerator Shelves And Drawers
I don't know about you, but my refrigerator has really needed some organizing big time lately! My friend, Lisa came over to work on a project with me recently and she went to open the refrigerator…..and she is an awesome friend but I said  "Oh Lisa, my refrigerator is a mess"! Of course, the health department was not coming to do an inspection or anything…Lisa just laughed. Here's the deal, there are two things that are not my favorite things to do. One is dusting. I actually hate dusting furniture. I really do. The second thing would be to clean my refrigerator. I am actually a cleaning freak….no one has said that to me but my daughters. I decided I would really do something about my refrigerator. Here are some ideas I hope you can use.
Here, I purchased some turntables to make finding "stuff" easier.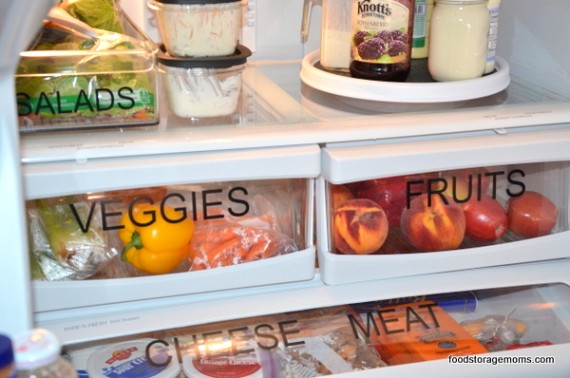 Here I used some vinyl letters to make me feel really good every time I open the refrigerator. I am so lucky to have a daughter who does lettering!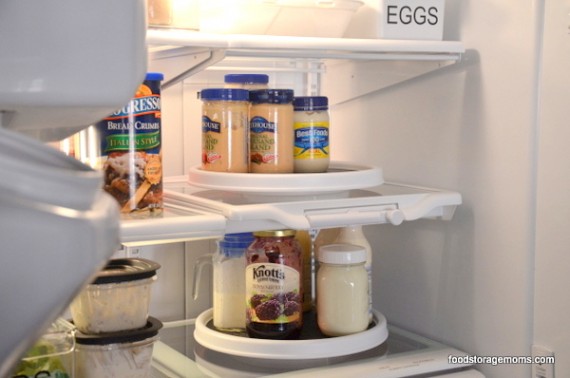 Here are some of the condiments. I can totally keep these organized now.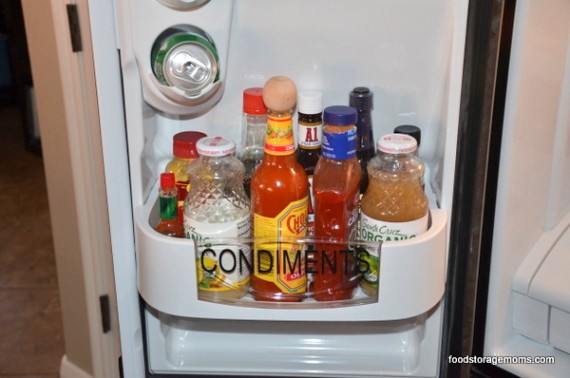 It doesn't take much to make me smile! I LOVE my organized refrigerator! Let me know how you organize your refrigerator…….I would love ideas!