How To Make An Easy Chipped Beef Appetizer For Any Party
Today it's all about how to make an easy appetizer for any party. It's that time of year and we need appetizers for parties! This is one recipe that is really easy. I love a warm appetizer dip! Who doesn't love Fritos Scoops? What I really like about this recipe is the fact that I don't usually have to go to the store except for the Fritos Scoops. Hmmmm…maybe I should add those to my food storage stash. I just learned about these green onions (shown below)….I will never run out of green onions again! I must give my cute sister-in-law, Linda S. credit for this recipe!
I discovered these awesome gems from North Bay Trading Company…Air Dried Green Onions. I used my FoodSaver to remove the air after opening the package and put the green onions in a quart jar. They are also GMO-Free!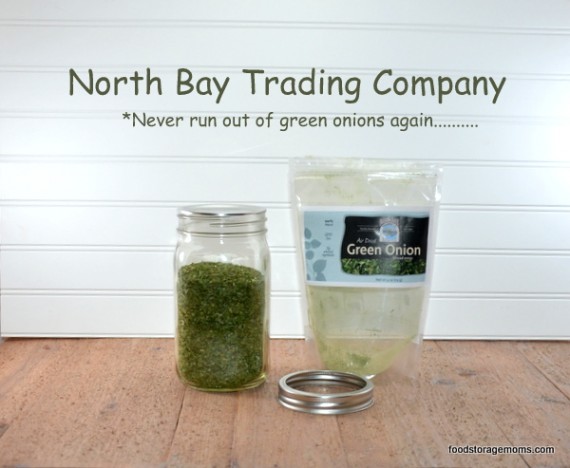 These are the only green onions I will buy…they are awesome! This is where you can order some: North Bay Trading Company
How To Make An Easy Appetizer For Any Party
Warm Chipped Beef Appetizer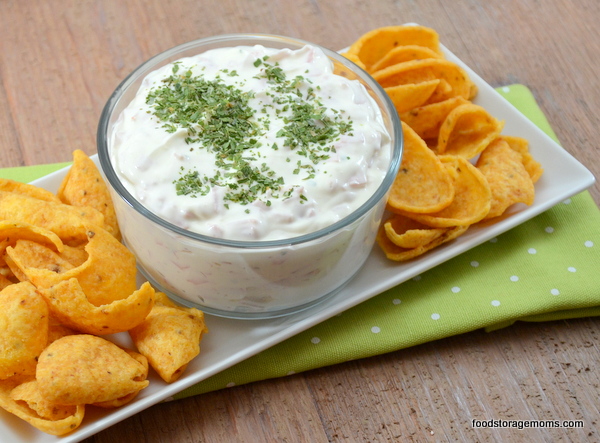 Warm Chipped Beef Appetizer
Ingredients
8

ounces

cream cheese softened or equal amount of re-constituted freeze-dried cream cheese

½

cup

sour cream or equal amount freeze dried reconstituted sour cream

1

cup

chip beef or ham cut into small pieces

2

tablespoons

fresh green onions chopped or 1 tablespoon air-dried green onion

2

tablespoons

milk of choice
Instructions
Mix the cream cheese, sour cream and milk with a hand mixer until blended. Add the green onion and meat of choice. Microwave until it starts to bubble. I like to stir it halfway through the heating process. You can also use a small crockpot to keep it warm. Sprinkle a little green onion on top before serving.