Easy Appetizer With Seven Vegetables For Any Party
This Easy Appetizer With Seven Vegetables For Any Party is a recipe from a friend in Riverton, Utah. She knew I loved this appetizer, and whenever I had a party she always volunteered to bring it to my home. I still do not make it as well as she does, but it's close enough for me. This recipe is always a hit because it can be eaten with a fork or picked up as finger food snacks. The combination is delightful with cream cheese and the wide variety of vegetables you can use.
You can bake the crust the day before and chop the vegetables a few hours before serving then spread them over the crust with the cream cheese-mayonnaise topping. My mouth is watering I love it so much!
The hardest part, if you want to call it hard, is just the chopping of the vegetables. If you have some sort of chopper to chop the seven vegetables it is pretty easy to make. Here are the seven vegetables I chose for this appetizer:  broccoli, mushrooms, red bell peppers, green bell peppers, cauliflower, carrots, and radishes. This is a really good snack for the park or to take to a family reunion. It makes a large cookie sheet full, approximately 12 inches by 18 inches.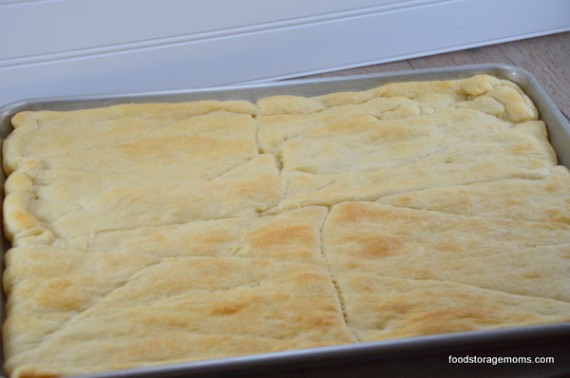 Here are the packages of crescent rolls spread out on the greased cookie sheet and baked. You let the crust cool and then spread the cream cheese-mayonnaise mixture on the top.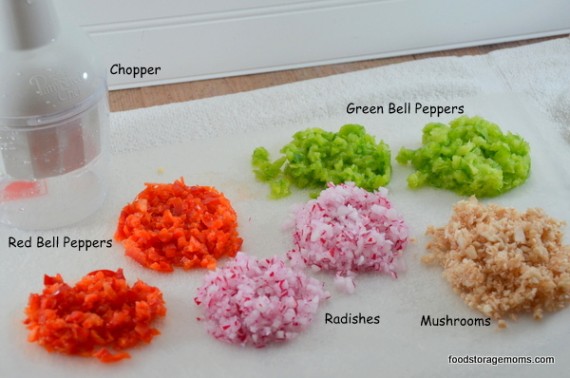 Here are the first four vegetables. You can use whatever amounts you have available.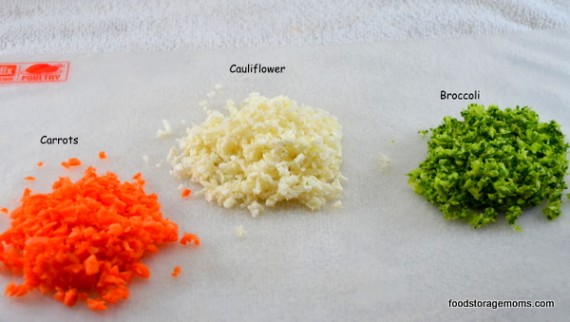 Here are the other three vegetables. They smell so yummy while you chop them. Of course the broccoli and cauliflower have a stronger smell, but still so delicious!
Easy Appetizer With Seven Vegetables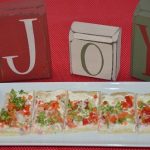 Easy Appetizer With Seven Vegetables
Ingredients
Two-8-ounce packages Crescent Rolls uncooked

One-8-ounce cream cheese softened

1

cup

mayonnaise

1

tablespoon

of dry ranch type salad dressing seasoning or one package of the dry mixture of ranch salad dressing seasoning

Finely chopped vegetables:

8-10

radishes

½

green bell pepper

½

red bell pepper

mushrooms enough to make one cup

cauliflower enough to make one cup

broccoli enough to make one cup

carrots enough to make one cup
Instructions
Preheat the oven to 375 degrees.

Grease a large 12" by 18″ cookie sheet and spread the Crescent rolls out to fill the pan. Spread with your fingers to push the dough to the edges. Cook for about 12-15 minutes or until golden brown. Cool.
Other recipes for parties by Linda