Castile Soap For Babies And Toddlers
I recently did a post about Dr. Bronner's Castile Soap, and I had a GREAT response. I wanted to learn more about similar products. Then I heard about Earth Mama Angel Baby shampoo and body wash. Oh my goodness, I am in LOVE with their products! They are Organic Pure Castile Soap with Organic Oils. No detergents or artificial foaming agents, etc. Here's the deal, I scoped out their website and it was a perfect match for my website. I want to spread the word about "Mama's" zero toxin wonders….
I decided to call my favorite neighbors, Wally and Danielle to see if I could photograph their beautiful daughter using this product. Danielle reminded me they had an old rustic washing machine tub…..and the photography began. I cannot tell you how excited I was when I received these bottles of their organic pure baby shampoo and body wash. This photograph shows how natural and pure this awesome product is…..Marley tells it all….
I just loved bath time with my girls when they were growing up……this Angel Baby Marley shows it all………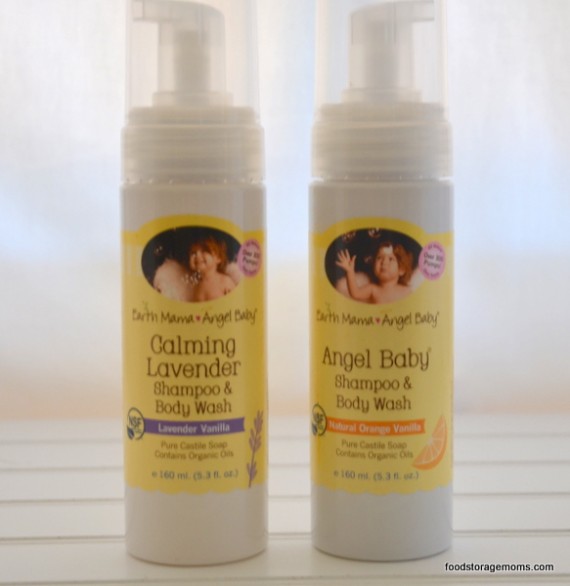 Please check out this awesome website Earth Mama & Angel Baby. You can follow them on Facebook, Twitter, Pinterest and Instagram!
Earth Mama Angel Baby®
Gifts from the earth for your gift from heaven™
p: 503.607.0607
f: 503.607.0667
Earth Mama's Blog: https://www.earthmamaangelbaby.com/blog
Facebook: https://www.facebook.com/EarthMamaAngelBaby
Facebook: https://www.facebook.com/HealingHeartsBabyLossComfort
Twitter: https://twitter.com/EarthMamaHQ
Pinterest: https://pinterest.com/EarthMamaHQ/
Instagram: https://instagram.com/earthmamaangelbaby