I was recently in Salt Lake City, Utah and I decided to go visit an IFA store in Riverton, Utah. The store is amazing, and so are the employees. I met with Gaenell G., the Assistant Manager of the IFA (Intermountain Farmers Association) store to see if I could take a few pictures for our readers to see the inside of this awesome store. I wanted to do this post so people can see the many different departments with the greatest products. Here are just a few………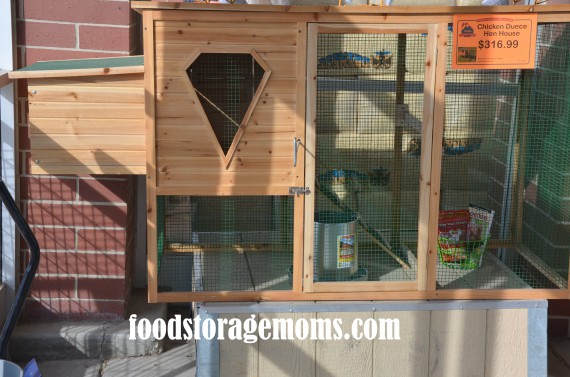 Chicken Coops of all sizes………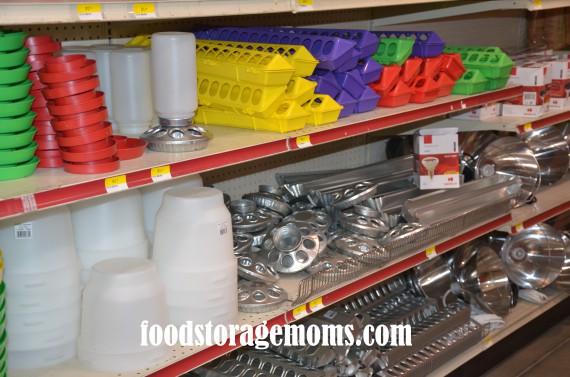 Chicken feeders…….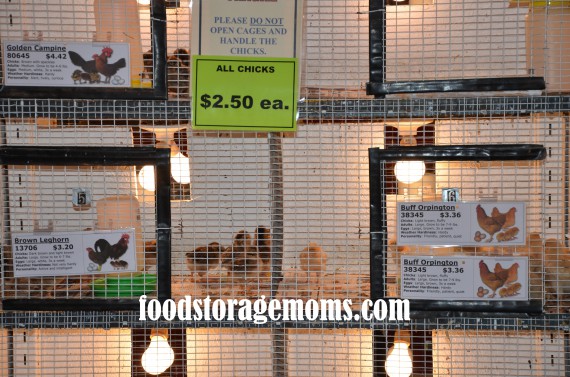 Baby chicks……….galore!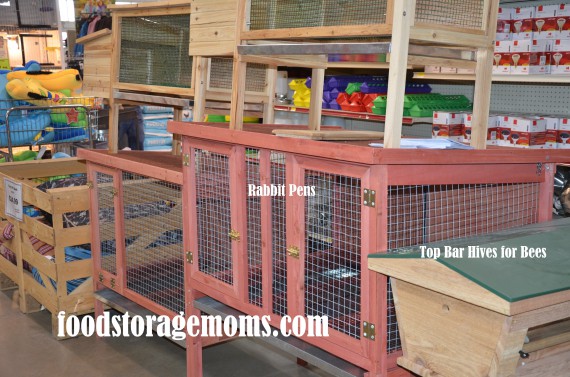 Rabbit Pens and Top Bar Hives for Bees (Yep, I had to write this term down on a piece of paper)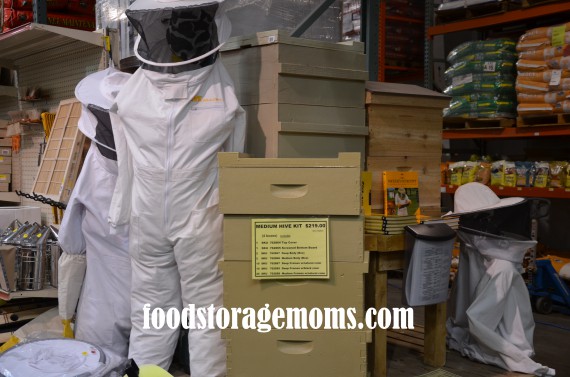 This is what honey farmers call a Bee Suit.  I had to call my friend, Rochelle A. from Cox's Honey Farms, Inc. (Shelley, Idaho) to ask the official name of a Bee Keeper Protective Suit! Thanks, Rochelle!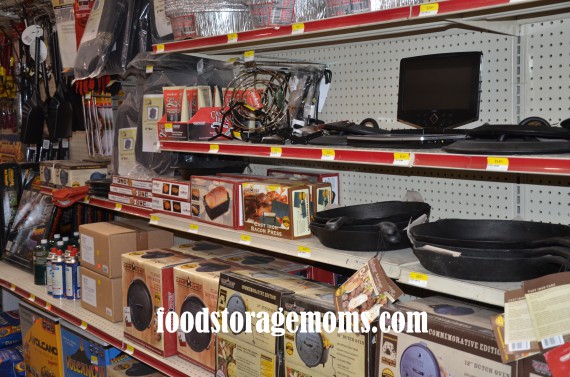 I love this section of the store…..because I love CampChef everything…..it's all about being prepared for the unexpected.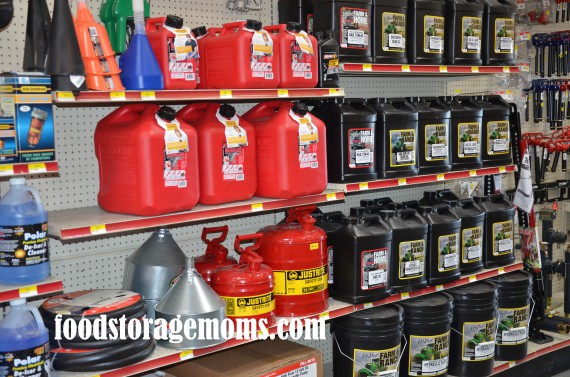 Here I am in the fuel and fuel container section…..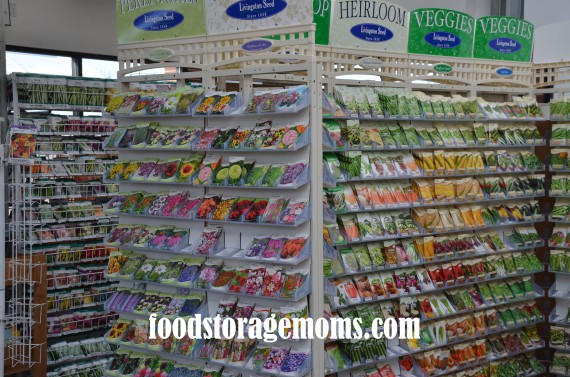 Here are all the garden seeds……..yep, I had to purchase some to "start" some plants at home!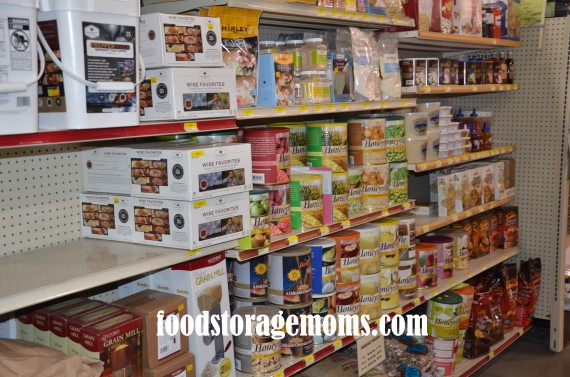 Now this was interesting to me. I had no idea that they carried different food storage items and some wheat grinders! Wow! I had a great time taking pictures and asking questions…lots of questions. If you are lucky enough to have one of these stores near you, please go check it out today! Gotta love it!