13 Mothers Day Favorite Gift Ideas
Here are 13 Mothers Day Favorite Gift Ideas for the one you love. I guess I am a bit too practical some times but I would rather have something that lasts for years over getting fresh flowers. But that is just me. Do not get me wrong, I love flowers….love, love, love flowers. Oh, and chocolate should have been my middle name. I love See's Candies…especially the dark chocolate caramel marshmallow ones. But back to the practical Linda now…..I would love some cast iron pieces, like pans, fry pans, etc.
These would be my 13 Mothers Day Favorite Gift Ideas:
1.  Goal Zero Solar Power Source-I get emails all the time about CPAP and nebulizer users. Family members are concerned about power outages and needing oxygen. Also, nebulizers need power to produce the mist to help someone breathe. CPAP's & Nebulizers being used. Great Mothers Day Gift.
2. Goal Zero Solar Flashlight-this is my FAVORITE flashlight. It has a crank, charges in the wall or car. It even has a solar panel.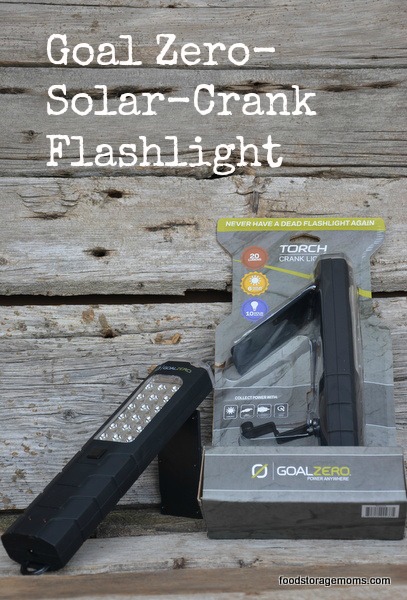 3. Food Storage-people ask me all the time…what is my favorite food storage company. It depends. I only buy fruits, vegetables, dairy, meats, etc. I prefer to use them everyday, so I like just the basics. I look at the $$$ per ounce. Like I have said before, not all #10 cans are created equal. You think because it is a #10 can they all weigh the same..no they do not.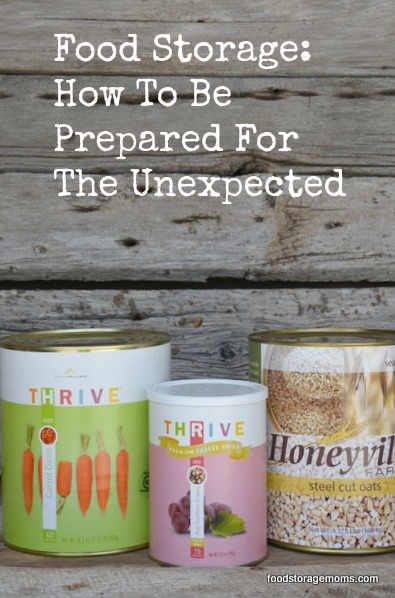 4. Water Barrel-you can pick up some 55 gallon barrels fairly cheap for under $65.00 if you watch for them to go on sale. They sometimes include the pump. You will need some sort of pump to siphon the water out.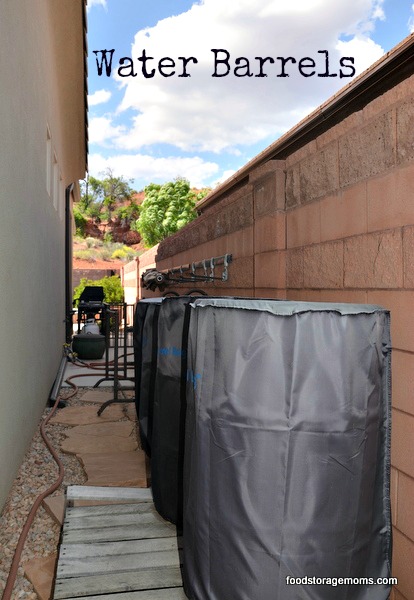 5. WaterBricks-I did a post about some WaterBricks I placed under a queen size bed. These are easy to transport in a hurry. I put mine right next to my 72 hour kits. I like them because they have a handle and a spigot. I am hoping I will not waste one drop of water by using the spigot.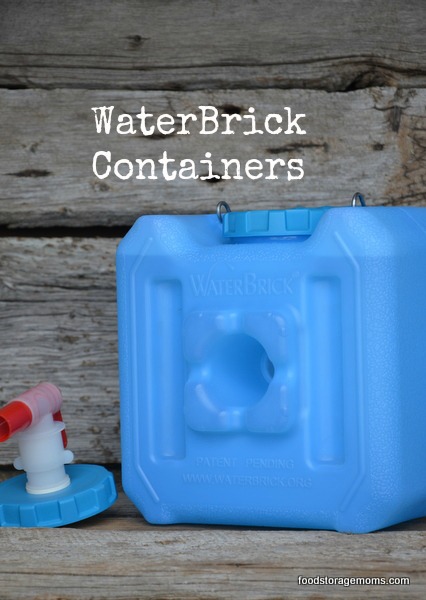 6. Sun Oven-this is a good one, at least where I live. We have so much sun, and I can cook or bake just about anything in this gem. The cooking times for my Southern Utah area are 10:00 to 2:00 pm. I always say the time you do not want to be in the sun to go swimming is the perfect time to cook in a Sun Oven.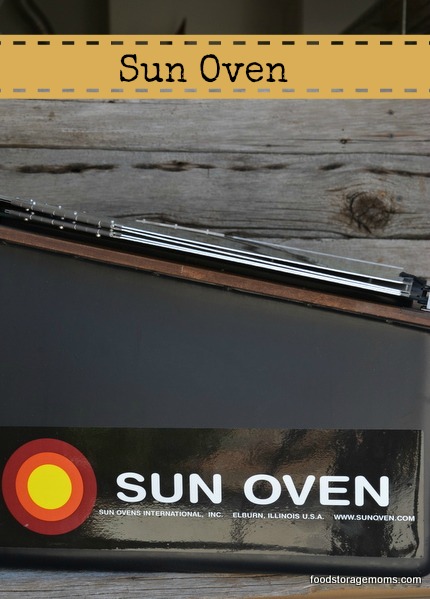 7. Dutch Oven-this is an awesome one because you can use it year round. You can camp with it, fix breakfast, lunch or dinner in it. Cook it on the stove (depends on your stove), cook it in a fire pit or over a fire pit. They come in so many sizes. I like the ones with a lip on the lid to place charcoal and stack several at a time. Nothing smells better than bacon, eggs and hash browns in the mountains around a campfire!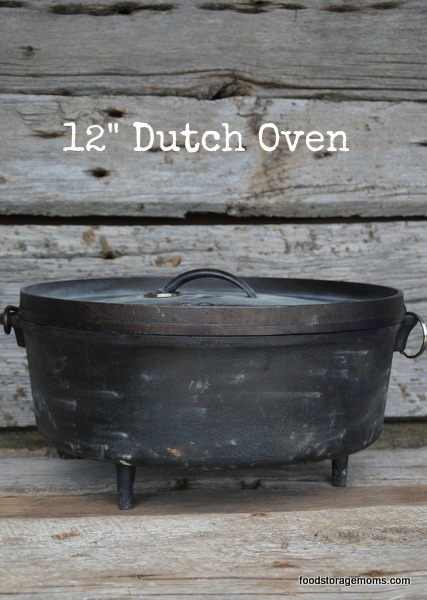 8. 72 Hour Bag-if you have one already this is awesome. If you do not, start with a box. Fill it as you can afford to buy the necessary things needed in a disaster or emergency. Here are  (Adult 72 hour Kit)some lists that will help you get started. Great Mothers Day gift. Kids 72 hour kits  Pet 72 hour kits Vehicle emergency kits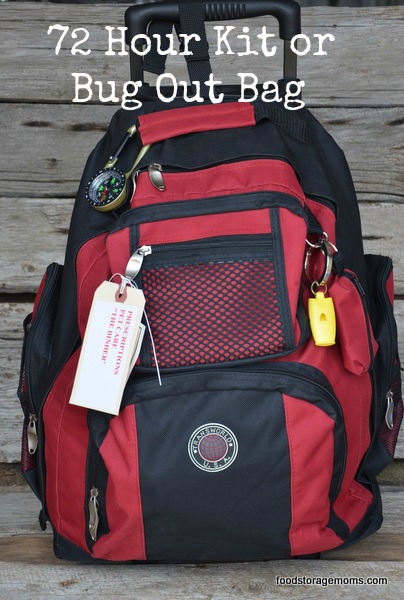 9. Thermal Cooker-this is a great item for cooking everyday, or to take to the park. They are good for cold stuff as well as hot items. It is basically a slow cooker using zero electricity after the initial bring it to a boil for 4 minutes. Cover, set and forget. NO power needed….the food will cook while you run errands or go to a ball game. No more take out. Your dinner will be done in 4 -6 hours, depending on what you are cooking.
10. Electric pressure cooker-this not only saves time and money but you know exactly what is going into the food you cook at home. Take out is more expensive and sometimes we really do not know what is in the food we are eating in restaurants.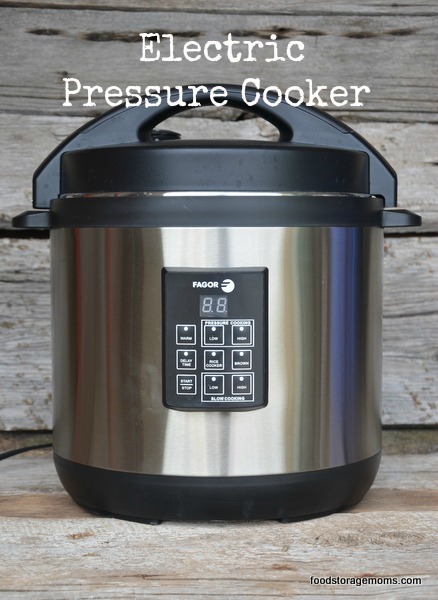 11. Pressure Canner-I opted to buy the All American pressure canner because I have an electric glass stove top that won't accommodate a heavy high temperature pressure cooker. I have a Camp Chef Stove that I use outside…right now that is my only choice. I know you can buy a Presto pressure cooker, but I called and emailed several electric stove companies and they all told me they will not guarantee you can safely use them on an electric glass stove top. I have always had a gas stove….this electric one is driving me crazy. One nice thing about pressure canning foods is the fact we know what is in our food. We can produce and preserve food from the gardens we plant.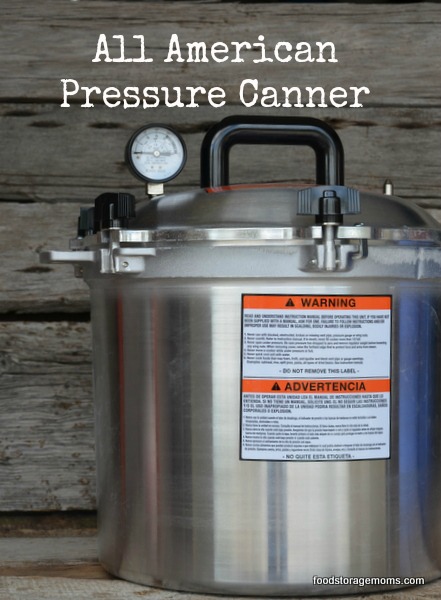 12. Bosch bread mixer-if you can make your own bread you will save so much money. If you need a no fail recipe…I have one, I promise. Whole wheat bread.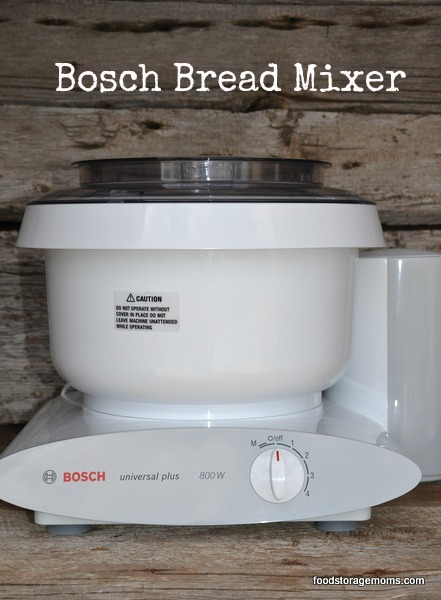 13. NutriMill L'Equip wheat grinder-there is nothing better than freshly ground whole wheat, groats, corn, etc. Great Mothers Day gift.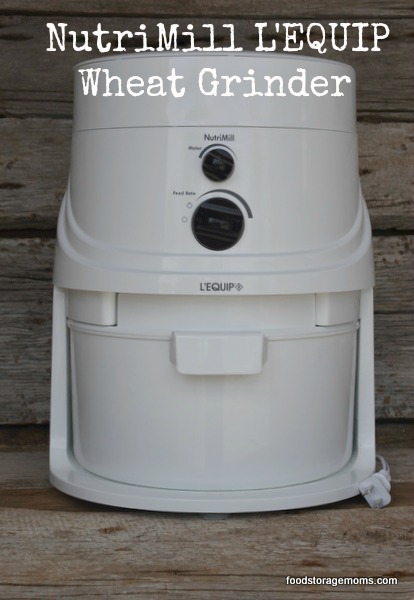 I really wanted to share some Mothers Day gift ideas that would help us be prepared for the unexpected.  Happy Mothers Day to all!