Welcome to Friday With Friends!
We are SO excited to have you joining Linda, Mary Ellen, and I this week. There were a lot of wonderful posts linked up right before we took a break for the holidays, and hopefully you were able to visit some of your fellow bloggers pages and find some fun new ideas.
Here are a few features from last week:
Most Clicked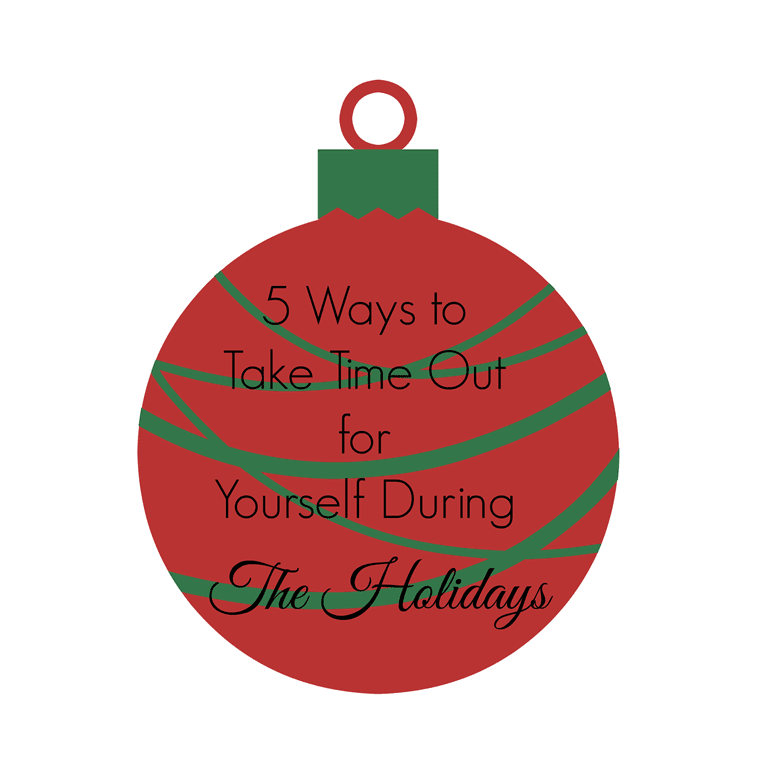 5 Ways to Take Time for Yourself During the Holidays by New Mama Diaries
Linda's Favorite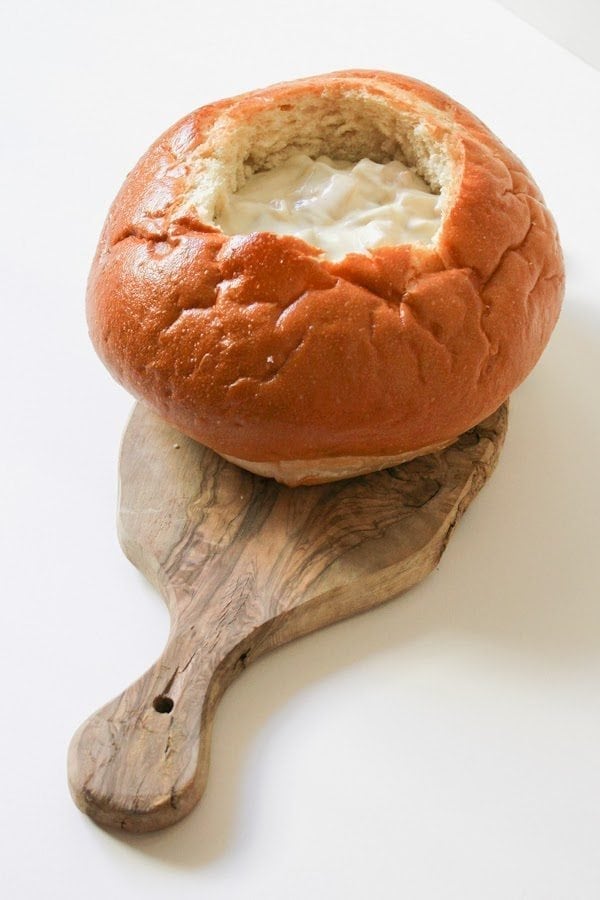 Clam Chowder in a Bread Bowl by Our Mini Family
Mary Ellen's Favorite
Oat Flour Chocolate Chip Cookies by Fearlessly Creative Mamas
Katie's Favorite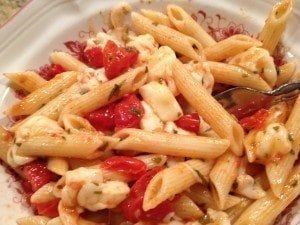 Quick and Easy Tomato Pasta by Jodie Fitz
All of the features have been pinned! Thanks for sharing such great ideas. Now, on to the party!
Isn't one of the best parts of blogging all the wonderful friends you can make? And what do friends do — help each other out! This party is all about sharing your best content, visiting some other participants posts, and getting to know even more wonderful friends.
Before we get started, here's a few guidelines for Friday with Friends!
1) Please follow the hosts in whatever way you can:
Linda @ Food Storage Moms Facebook, Pinterest, Google+
Mary Ellen @ That's My Home, Facebook, Pinterest, Google+
and
Katie @ Clarks Condensed, Facebook, Pinterest, Google+
2) Please link up only two
3) Any posts go — did you share a delicious recipe this week? Link it up! Or perhaps you created a fun decoration or craft? That's great, too. This party is meant to help you share your talents with others!
4) Friday with Friends will run from Thursday at 8:30 PM MST to Sunday at 7:30 PM MST. At the beginning of each party, we will share the three most clicked posts, and each of us will each pick our favorite post that was linked up, as well. All posts that are featured will be pinned to some great Pinterest boards!
5) By linking up, we have permission to post a photo and a link back to your site. We also use an email system to remind people of the parties. If you don't want to be a part of this, please note in the comments.
5) Have fun! Treat others links like you want yours treated — go visit a few, leave comments, and make new friends!
Thanks for stopping by!